Search Results for Tag: Easter 2016
Happy Easter!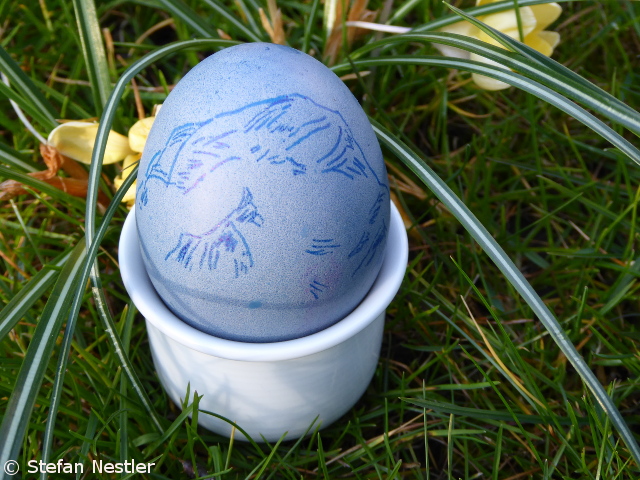 I wish you all and your loved ones Happy Easter. And the "Picasso from the river Rhine" 😉 is confronting you with another easter riddle: Which mountain have I conjured onto the egg?
P.S.: Today I returned from Nepal. Next week, there will be some more stories from there.
Date
26. March 2016 | 17:27