Search Results for Tag: International Mountain Day
Only courage? Rather humility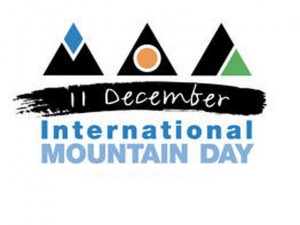 For mountain lovers actually every day is a day of the mountains. However, there's no harm in being  aware, at least once a year, of how vulnerable and worthy of protection the mountain world is. Yesterday's 11 December was the annual "International Mountain Day". In 2016, the United Nations dedicated it to the people who live and work in mountain regions, 13 percent of the world population after all.
My contribution to the "Day of Mountains" is more personal (sorry for the one day delay, I still had to complete the English version). Recently, my employer asked me to do a small slide show about courage. They said, I had proved courage during my adventures in the Himalayas and the Arctic after all. Really? See for yourself:
Date
12. December 2016 | 11:06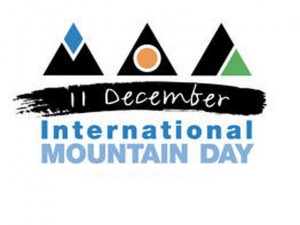 Did you already notice? Today is "International Mountain Day" (IMD). It is likely to be similarly far-reaching as the "World Migratory Bird Day" (that is celebrated over two days: on 9 and 10 May, probably to let the migratory birds pass the date line), similarly exciting as the "World Post Day" (9 October) or as popular as the "International Day to End Obstetric Fistula" (23 May).

read more
Date
11. December 2014 | 15:05