Tackling power cuts with renewables in Lebanon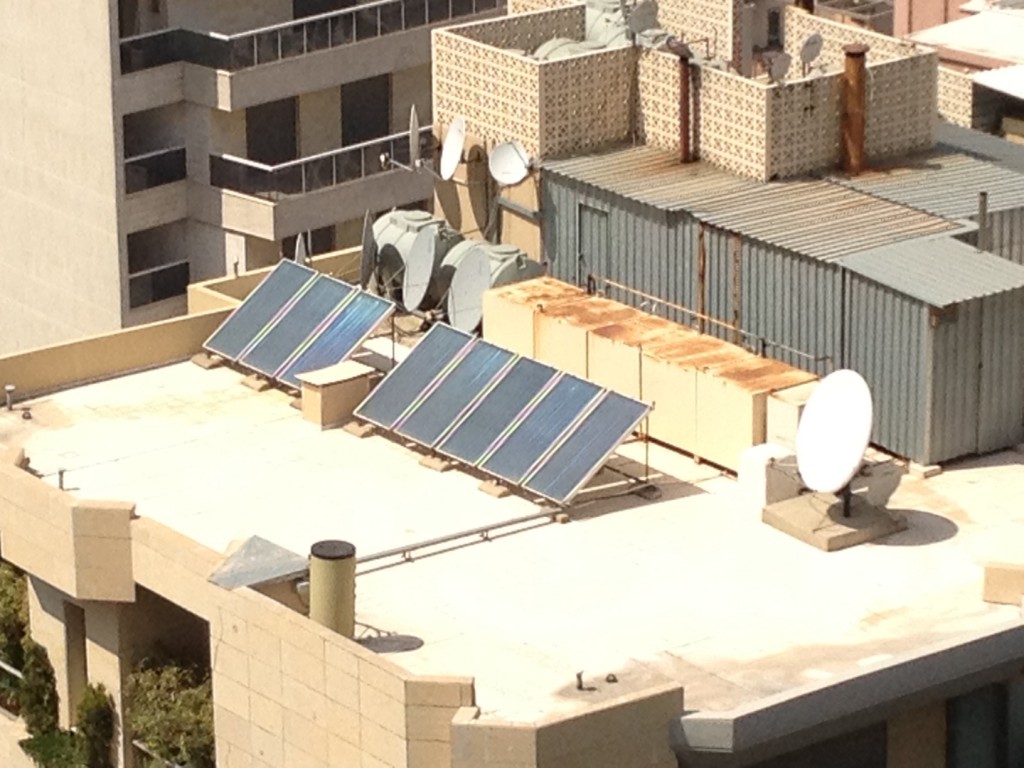 Our reporter Dan Hirschfeld, who is filming in Lebanon, came upon an unusual sight on Tuesday – quiet streets in the usually bustling capital Beirut.
The country is going through political change with newly appointed Lebanese Prime Minister, Tammam Salam, opening  talks to cobble together a government. Salam, a former culture minister, has vowed to work toward ending divisions in the nation and preventing the civil war in neighboring Syria from spilling over into his country.
But Lebanon is struggling with infrastructure challenges too, especially daily power shortages. Many people rely on polluting diesel-powered generators for electricity. That's the focus of Dan Hirschfeld's upcoming feature for Global Ideas. He'll be looking at a planned smart electricity grid which is meant to store renewable energy from the sun and wind and curb power breakdowns in the country.  Germany is helping train Lebanese engineers to operate the smart grid.