Renewable Future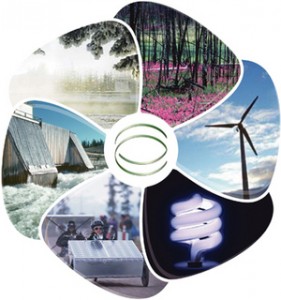 The UN's Intergovernmental Panel on Climate Change (IPCC) came out with a report recently that said renewable energy could make up 77% of the entire world's energy needs by the year 2050. Yes, 77%! If that happened, we would slash one-third of the world's greenhouse gas emissions and hold global temperatures under 2 degrees celsius.
The study included a series of renewable energy forms that could contribute to a very green future: solar, hydropower, wind, geothermal, and bioenergy. So what's the catch? Well, of course, it all depends on politics and policy. According to the study, each country has to fight political obstacles and complications to make sure environmentalism is a top priority.
What are the obstacles and complications in your country that are preventing good climate policy?