Search Results for Tag: soil
Human bowels may hold key to greening the desert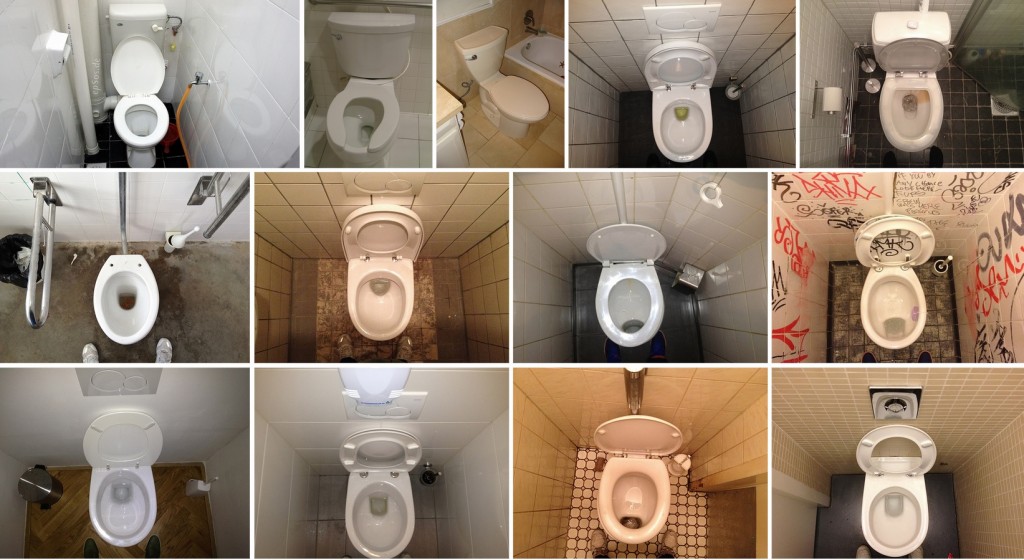 Reducing greenhouse gas emissions, ensuring food security and fighting the spread of deserts are among the biggest challenges facing humanity. But the solution for all of them may literally lie inside humans – as we hope to show in this bog post -pardon – blog post. Human waste has traditionally been used in some parts of the Amazon to create  Terra Preta – black soil rich in nutrients – the result of mixing charcoal and human faeces into otherwise less fertile soil.
This super-rich black soil captures carbon dioxide, stores amazing amounts of water and sticks around for hundreds of years. And, yes, it also works with other types of waste (watch our report about how this works in India). In short: Terra Preta may be a potential one-stop shop for creating sustainable habitats – even in outer space. A bunch of filmmakers thinks that the human colon may help colonize Mars or operate space stations in the future. Here's the trailer for their complete Terra Preta sales pitch:
Not convinced? Well, to learn more you may have to wait: the makers of the documentary are running a bit low on cash to complete post-production. To help fill their coffers go here.
Loss of predators leads to alien landscapes
No sympathy for carnivores? Think again. Sitting at the top of the food chain, large predators have a special role in the animal kingdom. But just how important lions, wolfs or lynx really are is revealed in a new Nature study published today. The global decline in the number of these and other big carnivores means the animals they typically prey on – mostly plant eaters – multiply unchecked. With potentially dire consequences for many ecosystems around the world. Plant eaters that would otherwise end their lives between sharp teeth are free to gobble away the vegetation, dramatically changing the face of the landscapes they inhabit. The researchers from Oregon State University base their findings on observations in the US'  Yellowstone National Park and in Finland, where the decline of large predators has led to so much loss of plants and trees that soil erosion occurs, putting at risk harvests and ultimately livelihoods, too.
Earthworms share blame for global warming
It seems we have to dig a little deeper to find the real causes for global warming. It turns out it's not just industrial production practices, cooling of homes and driving cars that's fueling climate change – researchers now reveal that another species are equally to blame.
Long believed to be industrious helpers in the garden, earthworms by their mere existance in soils increase carbon dioxide emissions by 33 per cent and nitrous oxide emissions by 42 per cent. But the worms don't just release greenhouse gases from soil – they also help offset some other greenhouse gases. So what is actually relevant is the net effect.
In fact, by digging up the world's soils those slick earthworms "increase net soil greenhouse-gas emissions," researchers say.  That is why "global warming" has already been dubbed "global worming" in the media, implying that the worms not only contribute but rather "accelerate"  climate change.
But if you now feel tempted to take a deep breath of relief and happily pursue all your climate-damaging activities (such as eating tons of meat, using an extra dose of hairspray, switching air conditioning though it's cool enough, taking the car to go to the supermarket  round the corner, use as much plastic bags as possible…) – hang on!
Compared to the 60 percent of global warming that humans account for by emitting greenhouse gases – the 16 percent increase in soil global warming caused by earthworms seems almost like nothing.