Eco-friendly is as eco-friendly does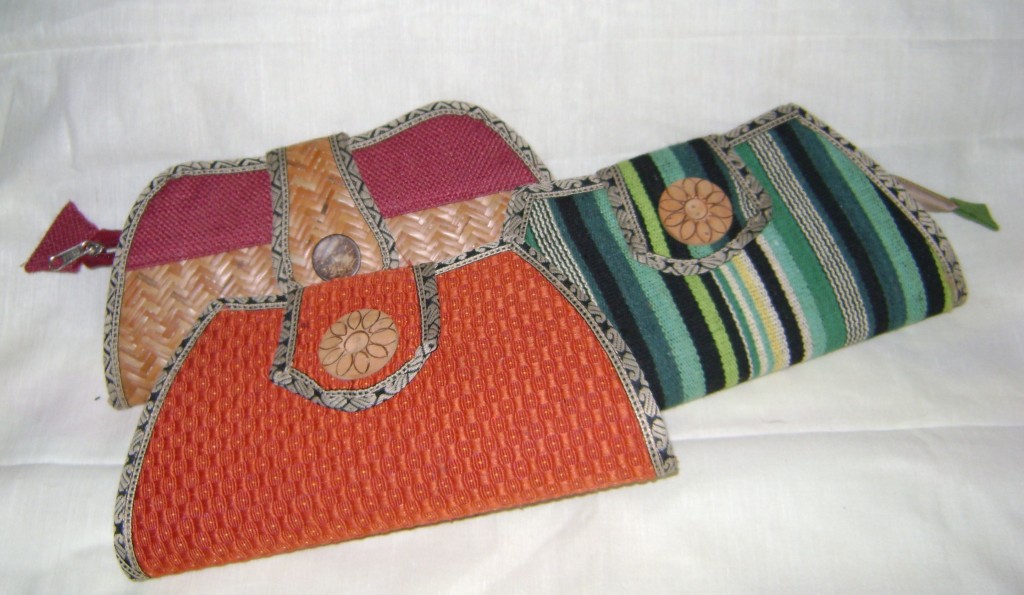 We all love style and comfort. Be it our small office desk or at home, eco-friendly products add that much needed punch to mundane living. So bring out the eco warrior within you and make serious efforts to reduce your carbon footprint. Wondering how to go about it? No worries, here are some suggestions.
Bag it up
Go green with a bag made from jute. "Jute bags are a rage this season. You can sport them with any outfit that you wear. Be it a small clutch you carry to a party with your evening dress, or a smart office bag or even a tote, it will surely make a chic appearance and give you a bold environment-friendly statement", says fashion designer Sarah Jacob. Made from jute, these bags are 100 percent eco friendly and stylish with a range of designs.
Deck up with cane
Can you imagine how many trees need to be cut to manufacture home furniture? Can you live without essential furniture like a bed or sofa or a dining table? Seems difficult because we are used to these things, right? Now bamboo furniture replaces traditional wooden furniture. "Cane furniture made from Bamboo is eco-friendly, recyclable and light weight." says interior decorator Swarnali Saha. "You get it in several cool shades and colours too!" she adds.
Infuse clay in your life
Let eco-friendly clay adorn your rooms with a mix of style and sophistication. "You can make it a part of your life, by bringing it to your living rooms in the form of vases, figurines, wind chimes and more. Instead of using metal, marble or glass, clay being an environment-friendly material is recyclable and adds ecological value and glamour to the house," says interior decorator Neha.
Jazz up with jute jewellery
"You can use jute accessories like earrings, pendants, bangles embellished with stones or sparkling artificial pearls. They not only add a statement to your looks but make you a good and responsible global citizen vouching for eco-friendly products," says Sarah. It is also interesting to note that these items are all chemical free and made by women from poor families.
Craft with handmade paper
Give a facelift to your writing or printing needs with handmade paper. "The moment you start using handmade paper in your life, you will give life to a tree," says ecologist Shantana. Handmade papers are used in various forms like diaries, notebooks, bags, books and more. A lot of book publishing companies are using handmade paper to print manuscripts and publish books.
Touch of eco beauty
Pamper your skin with a touch of eco-friendly products. "A lot of chemical infused products not only take a toll on your skin but also on your overall health. Use products like soaps, moisturisers, body lotions, oils and more made from original fruits, vegetables and essences to make your skin speak for you," says beautician Poonam. There are a lot of companies vouching for their eco-friendly beauty products. But Poonam says, "Do not just go by labels, because not all products in the market are truly eco-friendly. Always check the ingredients before you buy a sample."
Serve in eco friendly crockery
Introduce eco-friendly solutions in your kitchen. Using paper plates is not a very sturdy solution, while eating food on plastic plates is not only harmful to one's health, but also involves a lot of washing and maintenance. Organic food entrepreneur Swapnil says, "Using brass plates can help in blood purification. You get a wide variety of brass products in the form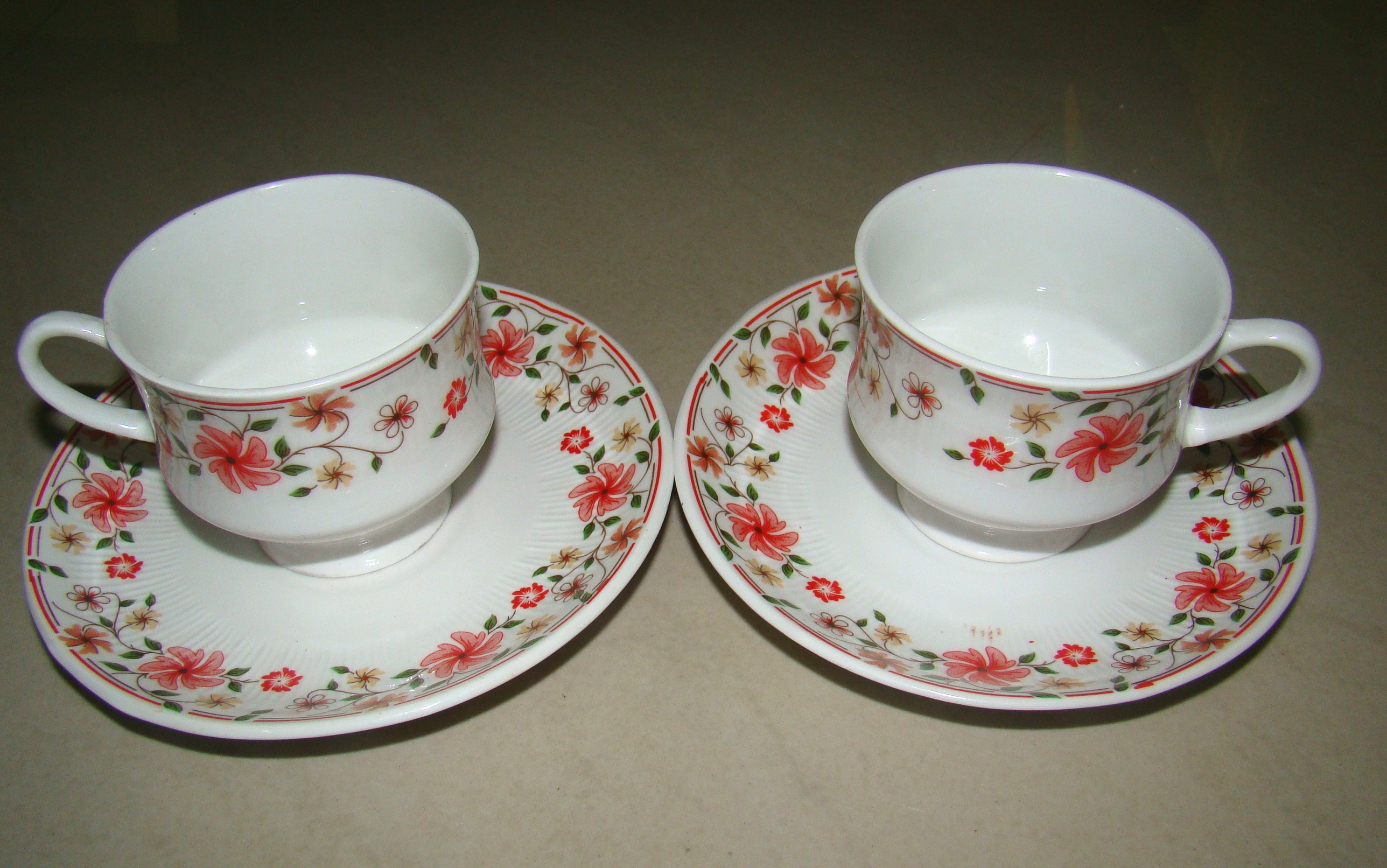 of bowls, containers, cups, tea pots, soap dishes, kettles, mugs, and cups for serving ice-creams and puddings, dessert bowls and multi-purpose snack trays." Ceramic crockery is biodegradable and hence eco-friendly by nature. But Swapnil says, "You can't use them daily as they are very delicate."
Plates made from banana leaves are traditional as well as eco-friendly. "You can bury them after use and they act as fertilizers. You can even use terracotta plates, wooden bowls and spoons to instil eco sense in your kitchen and among your guests," suggests Swapnil.
So add a new statement to your life with these eco friendly products!
Debarati Mukherjee
The author is a freelance journalist based in Pune, India.