Search Results for Tag: eco-friendly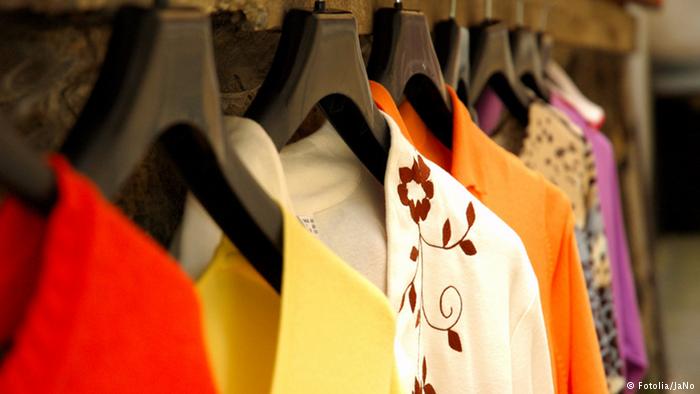 Sustainable fashion is becoming more mainstream thanks to eco-friendly fashion bloggers and industry heavyweights doing their bit. But the turbo consumerism of the fast fashion phenomenon remains a serious problem.

read more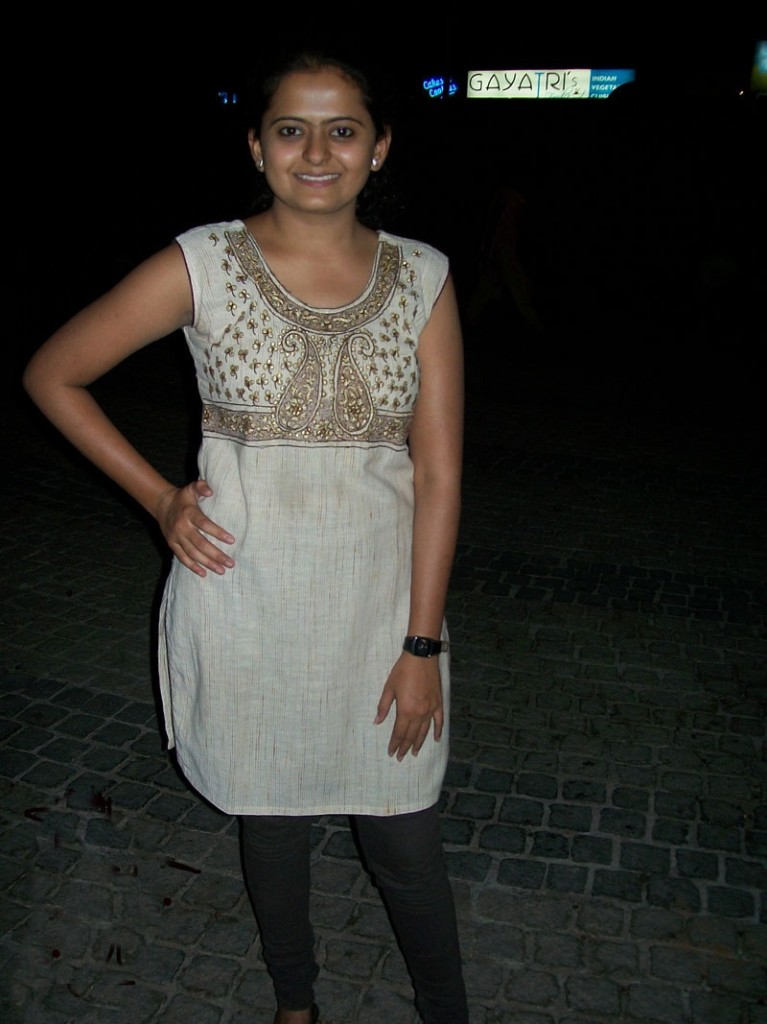 You've given up using plastic bags and turned towards solar power to save the Earth. So here are some new green ideas for your wardrobe. Eco-friendly fashion is in. Designer Sarah Jacob explains, "When you make clothes, a lot of chemical processes are involved. When we speak about eco friendly fashion we take care that the fabric is not chemically run over. It can be recycled."
When you opt for an eco friendly outfit, you actually help save the environment from the usage of pesticides.

read more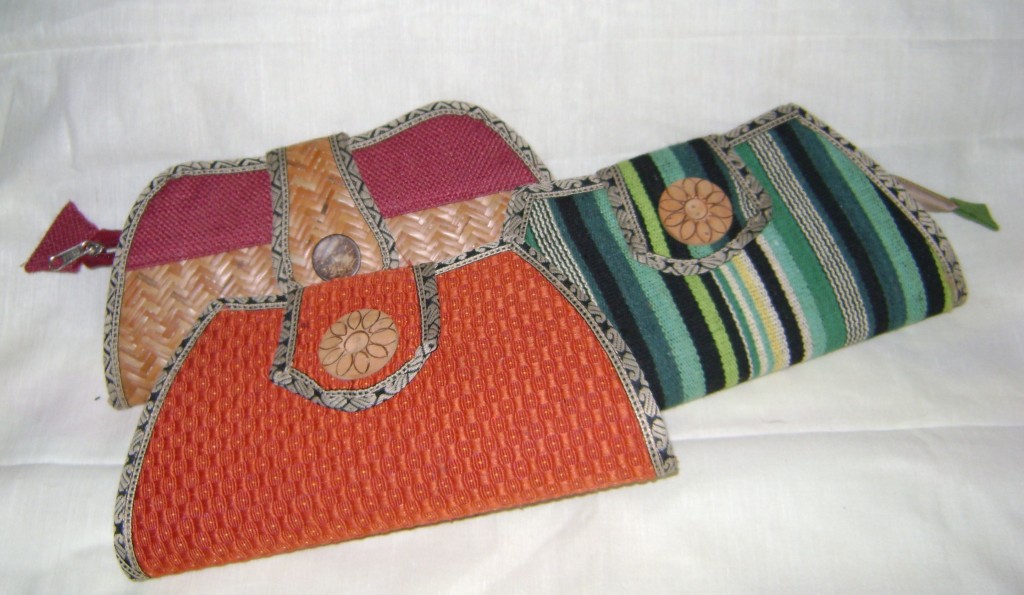 We all love style and comfort. Be it our small office desk or at home, eco-friendly products add that much needed punch to mundane living. So bring out the eco warrior within you and make serious efforts to reduce your carbon footprint. Wondering how to go about it? No worries, here are some suggestions.

read more