Sport the eco-friendly trend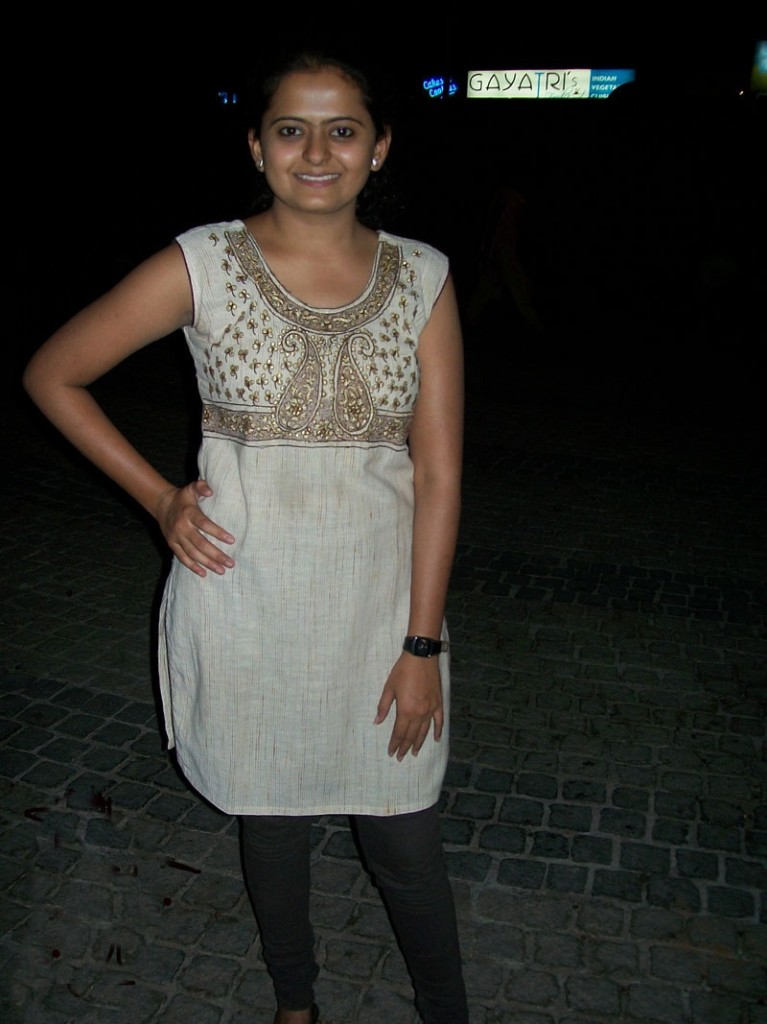 You've given up using plastic bags and turned towards solar power to save the Earth. So here are some new green ideas for your wardrobe. Eco-friendly fashion is in. Designer Sarah Jacob explains, "When you make clothes, a lot of chemical processes are involved. When we speak about eco friendly fashion we take care that the fabric is not chemically run over. It can be recycled."
When you opt for an eco friendly outfit, you actually help save the environment from the usage of pesticides. "A lot of pesticides are used to protect textiles, which get contaminated with food and water, thereby disturbing the ecological balance. The chemicals used to bleach and color textiles are not environment friendly," explains a Mumbai based textile engineer, Sreyoshi Gupta. "Most importantly, with eco friendly fashion, one gets a chance to recycle old clothes and try vintage fashion too," adds Sarah.
What makes them stand apart?
The uniqueness of this variety of clothing lies in the fact that it is organic in nature and therefore, good for the skin and body. "As they are chemical free they are an asset to the skin. You feel so light and fresh when you sport in cotton, jute or silk clothes," explains Sreyoshi.
They are made from recycled products. "These clothes are seldom made from reused or recycled textiles like fiber from old clothes and help reduce wastage. Plus, whatever you buy reaches poor weavers and farmers. Moreover these are exclusive pieces, so eco-friendly garments are the best you can expect, as you will not get a second one with the same design and look," opines Sarah.
Styles with eco friendly fabrics
Eco-friendly outfits are made from fabrics like organic cotton, silk, jute, hemp, wool, and bamboo. "A lot of fashion designers are using these indigenous eco-friendly materials to weave styles. Khadi, Tussar, Jute and Bamboo have made a mark in the international market with their range of stylish and comfortable wear," adds Sarah.
These sustainable fabrics made from chemical-free dyes and natural materials can be woven to make various designs. "You can go stylish with a cool kurti (a short Indian cotton shirt) or a hand woven saree made from jute with vegetable dye prints to spice up an ethnic Indian look. For an international look, you can opt for an A-line top, skirts, tunics, jumpsuits, trousers or even flaunt a one piece dress made from sustainable fabrics," she recommends.
When there is so much an eco friendly garment can give, then why waste your time and money shopping for synthetic garments. Adopt eco friendly fashion and be a responsible global citizen!
Debarati Mukherjee
The author is a freelance journalist based in Pune, India.