What our fans say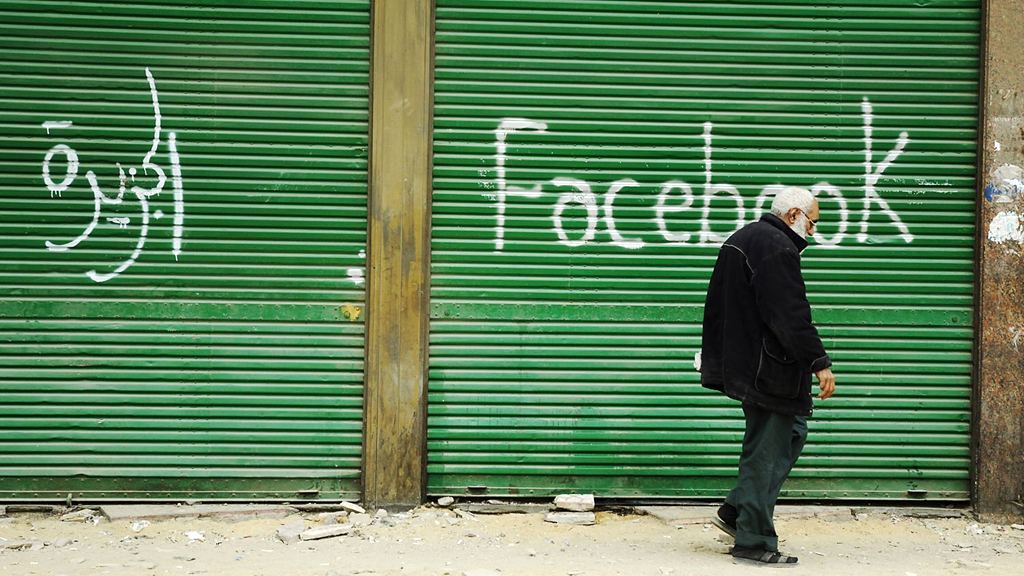 Women Talk Online has nearly 107,500 fans on Facebook. We're happy to read and react to your comments on our posts on Facebook. Here's a pick of some of our readers' comments.
Abhisar Dev commented on our post "Women's role remains weak and insecure in all social, political and economic activities in South Asia. In India, 22 girls get kidnapped every day."
Here is what he said:
"People of these nations are filled with patriarchal mindsets right from the birth as long as it persists nothing's gonna change. Kids must be taught human rights rather than religious teachings!"
115 fans liked our post on Jordan's Queen Rania and her views on education for women.
Women Talk fan Hemlata Karki says,
"I agree with Queen Rania, education and that too higher education only can empower women!!"
The tragic killing of AP journalist Anja Niedringhaus came as a shock to the whole world. Women Talk fan Heidi M. Breuer comments on the waste of life and talent in Afghanistan.
"Yes we reallly do need to get out of there sad as it is for the people we will leave behind."
Indian women's activist Kavita Krishnan's post on the Tarun Tejpal case was published on Women Talk Online. Tejpal is a journalist famous for his sting operations and investigative research. He is now in prison on charges of sexually assaulting a colleague.
Rina Maskey commented on the post:
"There shud be ONE global action against rapists."
Naeem ul Haq says,
"UN should start a martial art training programme for women."
We hope you enjoy our posts on Facebook. Do let us know which women's themes you would like to discuss with us!