What our fans say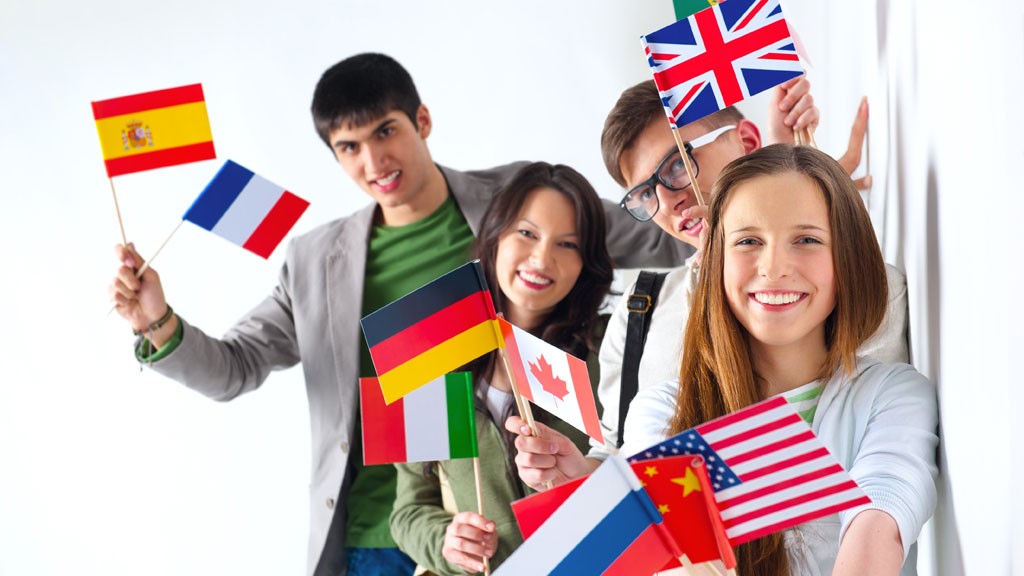 We'd like to thank all our fans who regularly read out posts and send in their comments. Here is a selection of comments from our readers.
Our reader Shambhavi Mishra has started the petition "Supreme Court of India: Decommission Samajwadi Party from the General Election 2014" and needs your help.  Here is why the petition is important: "With utmost shame, disgust, and anger we write to you to dispel and and decommission the Samajwadi Party from the Lok Sabha Elections for 2014.The comments being made by the Samajwadi Chief about the triviality of rape case simply shows the mentality and utmost disregard that this man has the women of India. He is looking for minority appeasement quoting the Shakti Mills rape case. Without having a pinch of remorse the statement given by this man is being justified by his son and other party members. To quote Abu Azami has futher said that both men and women should be hanged in a rape case. Is this the where I am living in? Has the Nirbhaya suffering gone in the backyard now. Do we let this man take politcal advantage out of this prevalent abhorrent crime?"
Click here to sign the petition.
Our Facebook post on the same issue also received many comments.  Azam Ali Soomro says:
"People of India have many more important and serious problems, which must be addressed by these politicians!!"
Our post with Dw's video on Kurdish women soldiers was also very popular. Our fan Naeem Ulhaq says:
"It's time to replace men with women in battlefiedls because women are better than men."
Our post on Nobisa Begam, 15 years old, splashed with acid for refusing a marriage proposal, also received several comments. Hafsa Qaisar says,
"Oh God people please have some mercy on all women.this is sickness of mind."
Do keep sending in your comments and let us know what themes you would like to read about!