In Allah you must believe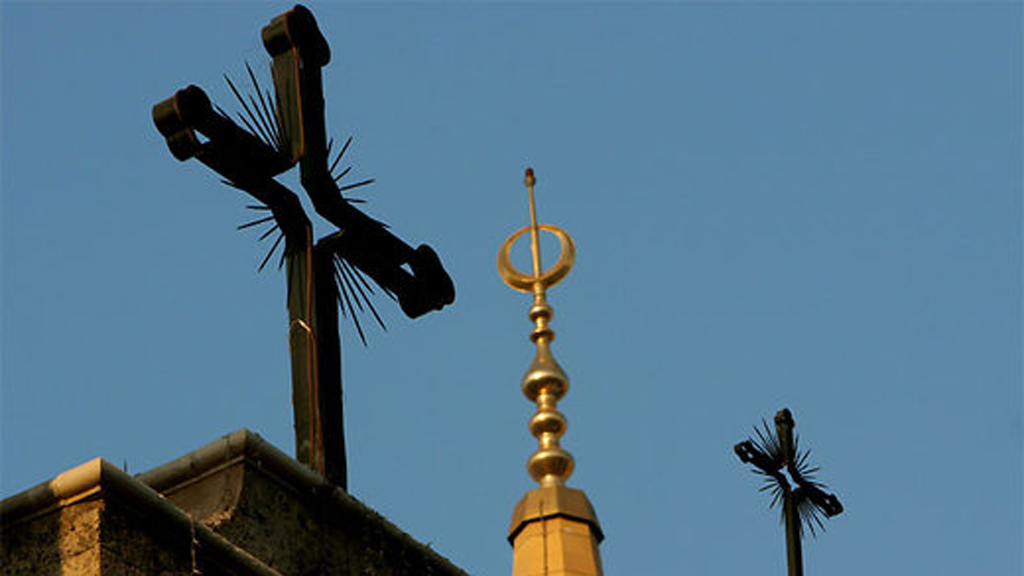 Women in Pakistan are no strangers to discrimination. However, violence against those belonging to a religious minority is neither acknowledged nor unequivocally condemned.
With the tide of extremism sweeping the country, bigotry has almost taken over the official religion. Non-Muslims, particulary Hindu and Christian women, find it extremely hard to sail through this storm of faith. Although the founder of Pakistan, Muhammad Ali Jinnah, had assured they would be "free to go to their churches and temples," non-Muslim women do not have the freedom to go back home once some zealots set off the sacred mission to show them the right path of Islam.
Until the controversial conversion of Rinkle Kumari, a Hindu girl allegedly kidnapped and forced to marry her Muslim abductor in 2012, Pakistan did not realise how much torture was being inflicted to the daughters of its downtrodden minorities. Fact of the matter is, the moral conscience of the Islamic Republic has not risen enough to take account of the victimisation of the women in its minority communities.
"Each week three to four cases of kidnapping resulting in the conversion of teenage girls are reported. I personally know a 14-year-old Hindu maid who mysteriously disappeared and returned as a convert, but was abandoned a year later by the so-called husband," says Jai Prakash Moorani, editor of the daily, Ibrat in Hyderabad.
Angered by the state's silence over the systematic persecution and forced conversions of Hindu women, scores of Pakistani Hindus reportedly fled to India in 2012. According to a recent report published by the Movement for Solidarity and Peace Pakistan, around 1000 women – of which 700 girls are Christian and 300 are Hindu -are annually forced to convert to Islam. Most of these women work as domestic help in Punjab or as tenants of landlords in Sindh. They reside in socially deprived communities. Christians, with a concentration in Punjab, make up over two million of the population while around seven million Hindus are settled in Sindh. Non-Muslims in Pakistan, in popular opinion , are viewed as traitors and infidels and live a miserable life.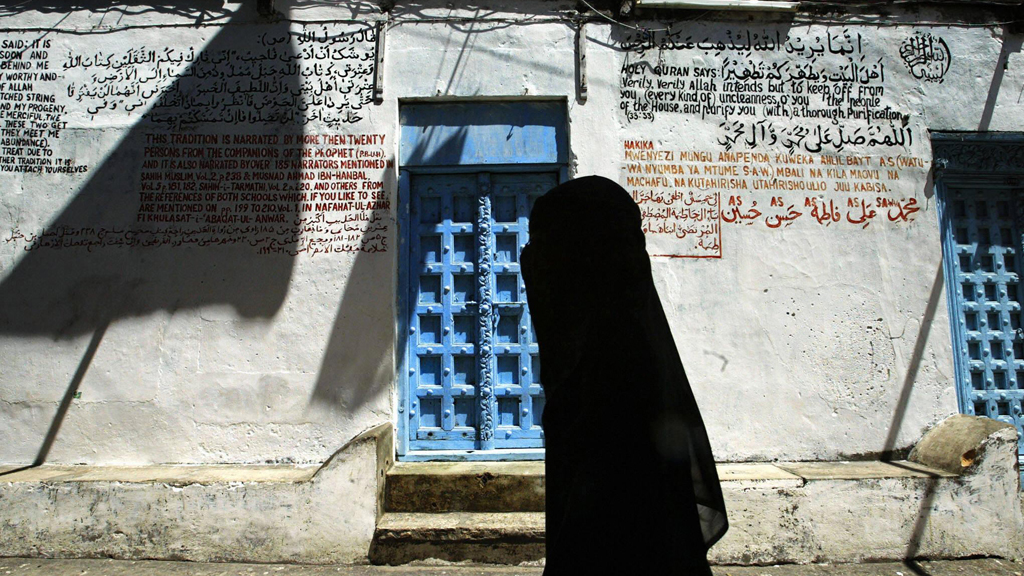 "Christian maids avoid wearing a cross and hide their religious identity out of fear of exploitation at the hands of Muslim men who view them as an easy target for sexual abuse and rape," says a Lahore-based Christian teacher who does not want to be named. " The damning part is, if a Christian woman files a complaint against her predators, she is threatened with blasphemy charges," she adds.
The dreadful situation of religious freedom and human rights violations against minorities has been verified by the Human Rights Commission of Pakistan which claims, "Pakistan is becoming more and more dangerous for religious minorities," in its annual report .
Atif Jamil, Christian activist and director of Harmony Foundation, Faisalabad, says the issue of forced conversions is closely linked to the economic deprivation of non-Muslims and militant extremism: "In most cases, the parents of a Christian girl converted by a Muslim man are too weak to fight against the influential perpetrators. Some women however, marry Muslim men to improve economic status and escape the social stigma associated with Christians."
In an atmosphere of rigidity, non-Muslims are coerced into accepting the beliefs of the majority, that is the Sunni Muslims. The Asia Bibi blasphemy case was also the result of an argument insisting that Bibi must become a Muslim. Shaken by the ensuing fury, the poor Christian woman gave a statement under pressure declaring her faith in Prophet Mohammad. Atif Jamil believes that country's blasphemy law has also played a role in intimidating Christians which virtually keeps them from practising their faith.
There might be no compulsion in Islam but one cannot assume the same about a radical Islamic society which cannot tolerate the existence of minorities even in the graveyards. There are various media reports about Hindu and Ahmedi graves being desecrated by Muslims in Sindh and Punjab.
"Why do only non-Muslims convert to Islam?" "Why only poor, young women,' asks Jai Prakash Moorani, editor of Ibrat. "Everyone in Sindh remembers what happened to the Muslim girl Shabana Mehar who married a Hindu boy Pawan Kumar. Both were found dead later."
Moorani thinks that the former Chief Justice Iftikhar Chaudhry's verdict in Rinkle's case exposes how the law discriminates against religious minorities. Rinkle Kumari was quoted by KTN TV saying, "Pakistani law is only for the protection of Muslims, there is no justice for the non-Muslim." Rinkle's statement in an apex court, following her alleged conversion, belied the alleged "devotion" attributed to her. Moorani urges, "Legislation prohibiting forced conversions of minors is immediately required to protect innocent Hindu or Christian girls. Any girl who wishes to convert must provide evidence of her consent and understanding."
Pakistan's religious minorities live in constant fear. Most of the victims of forced conversions as well as non-Muslims activists cannot talk openly about their victimization, particularly regarding the role of shrines and seminaries who actually gang up with the abductor of a "converted" girl. Ramesh Jaipal, an activist who received death threats for highlighting the plight of scheduled caste Hindus in Rahim Yar Khan says , "Hindu girls are converted under the patronage of religious outfits. All the abducted girls from Sindh are brought to Bhurchandi Sharif shrine which provides legal aid and protection to the kidnapper and plays a key role in the conversion and marriage of under age girls."
Author: Duriya Hashmi
Editor: Manasi Gopalakrishnan