Women in the news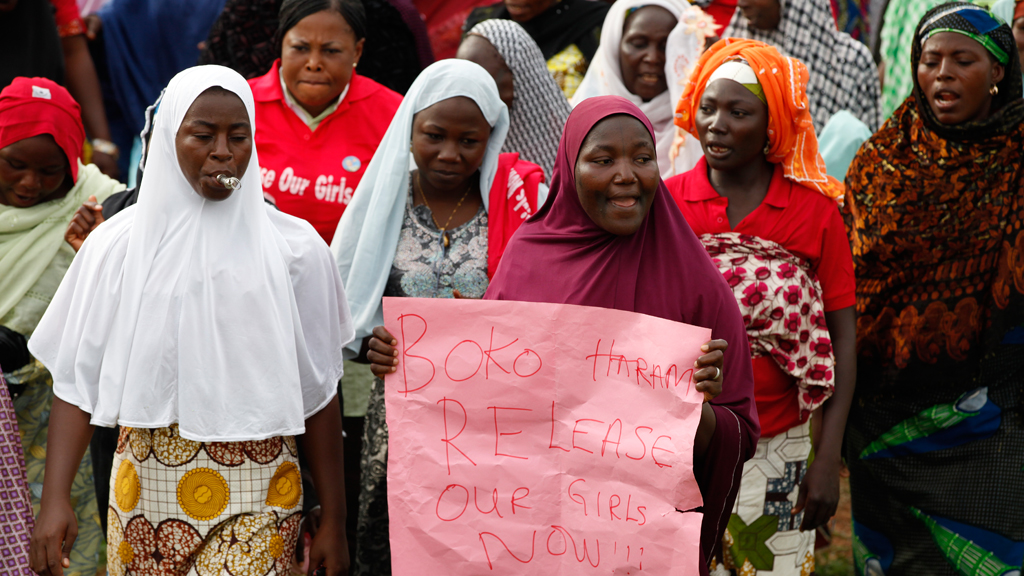 Nigeria's anti-western Islamist organization Boko Haram strikes again in the country's northeast, kidnapping 20 women.Read more for women's news that made it to the headlines in the last few days.
Boko Haram strikes again
Suspected Boko Haram militants have abducted at least 20 women close to where 200 schoolgirls were kidnapped in northern Nigeria, eyewitnesses say. Read more here.
10 strange comments about rape
In India, it seems like there is no dearth in the number of political leaders and other public speakers who have made it their sole purpose to comment in a dastardly fashion about rape. Read more here.
More girls in science
Study after study tells us that empowering young women early by exposing them to quality science education has immeasurable impacts on their lives; and we know, more broadly, that educating a nation's women lifts the nation.  Read more here.
Women in Afghanistan
Women in Afghanistan are discovering novel ways to express themselves. Many believe that leaving the country is not a solution if one wants to make living conditions better. Watch the video.
South Korea's old ladies turn to prostitution
Old women in Seoul are having a tough time trying to make ends meet. Some of them are now turning to prostitution. Read more here.
When women help women
Crime against women has dropped significantly in India's Arunachal Pradesh since last year after setting up of the first all-women police station here. Read more here.
Ending rape in war
Hollywood star Angelina Jolie and British Foreign Secretary William Hague on Tuesday launched a four-day summit on ending rape in war, calling for an end to the "culture of impunity" and more prosecutions. Read more here.
Did we miss something? Write to us at womentalk@dw.de or send us a message on our Facebook page with your ideas and suggestions!