Malaysia needs to criminalize marital rape. Now.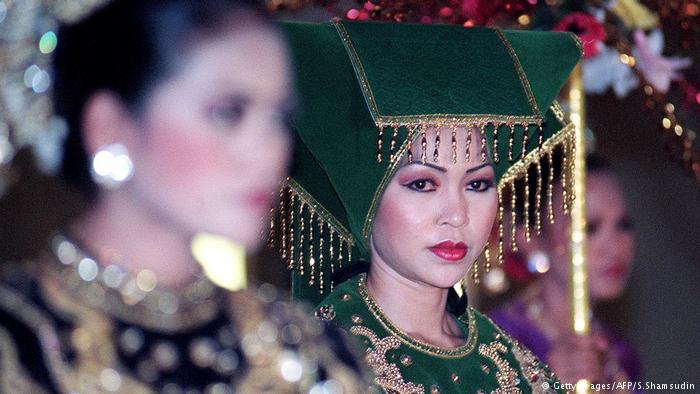 REMNANTS of the colonial era. Patriarchal and archaic. These are just some of the reasons that could explain why marital rape is yet to be considered a crime in Malaysia.
Tomorrow is the International Day for the Elimination of Violence against Women. One of the most despicable forms of violence against women is marital rape.
As reported in a local daily, a 2014 Universiti Sains Malaysia study found that about 100,000 women in the country have been raped by their partners in their lifetime.
And sadly, rape in a marriage doesn't happen in isolation but very often takes place within the context of domestic violence.
In fact, about a third of domestic violence survivors supported by the Women's Aid Organization (WAO) – an NGO that fights against domestic violence – are sexually violated by their abusers.
In 2016, there were 5,796 reported cases of domestic violence, while in 2017 the figure was 5,513.
WAO's stand is that "the exclusion of marital rape is based on the colonial-era idea that married women are their husband's property and thus do not have the right to decline sex. Such laws disregard the fact that sex without consent is rape, regardless of whether the parties are married or not."
So what does the law actually say about marital rape?
Section 375 of the Penal Code defines rape, but there is a damning exception to the law; sexual intercourse by a man with his wife in a lawful marriage is not considered rape. That essentially means husbands are allowed to rape their wives.
Although Section 375A states that the action of any man who causes harm or fear of death to his wife in order to have sexual intercourse is subject to imprisonment, there must be proof of hurt or threat. However, marital rape can still take place without injuries or marks, highlights women's groups.
And even with proof, the penalty is like a slap on the wrist compared with the punishment for rape.
A person convicted of rape faces a jail term of up to 20 years and whipping, while a husband found guilty of causing fear of death or hurt to his wife in order to have sex may be jailed up to a maximum of only five years.
Unsurprisingly, nobody has been charged under Section 375A since the law came into effect in 2007.
In early November, Deputy Minister in the Prime Minister's department Hanipa Maidin announced in Parliament that the government does not intend to criminalize marital rape because of the difficulty in proving such cases.
His statement caused a stir among women's groups, not to mention much distress among victims of marital rape.
Compounding the problem is the fact that certain religious figures advocate that wives should be submissive to their husbands, and that includes not refusing their sexual demands.
Various efforts by women's and civil rights groups calling for marital rape to be classified as a crime over the years have failed to yield results. And all they ask is to remove the exception in Section 375A, which is an injustice to women who are raped by their husbands.
As a signatory to the Convention of the Elimination of Discrimination Against Women (Cedaw), Malaysia is obliged to eliminate discrimination against all women.
Malaysia is among 28 countries, out of 178 reviewed by the World Bank in 2016, with marital rape exemption laws.
In order to be a truly progressive nation, Malaysia urgently needs to accord more attention to this matter, because rape is rape, whether it occurs within the sanctity of a marriage, or otherwise.
Author: Elle Wong (act)
.