African women who made an impact – 2018 will be better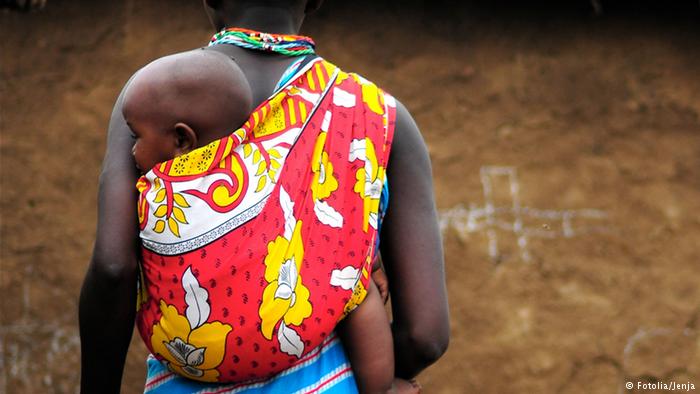 At the close of 2017, I was asked to research a Top 10 list of African women who had made an impact with regard to women's rights that year was as excited as a kid in a candy store and was super confident that I would produce a forceful article featuring several legendary female African activists- I mean how rare and how cool would such an article be? I was so sure that I would construct my list in no time.
I started my research and contacted a few journalist friends in South Africa But after a day or so, I realized that my search was futile. My friends didn't get back to me with concrete names. There were some women who had attempted to make a difference in the world of politics but nothing extremely impressive. Nevertheless some stories need to be considered. Like that of Karabo Mokoena who seems to have been the victim of a ritual killing by her abusive boyfriend early last year. Her body was burnt beyond recognition early last year. Before her murder, she tried to set up a foundation for abused women and children. Her family has now taken up her idea and launched a foundation in her name.
There's also the recent election of the new president of the African National Congress (ANC) in South Africa ahead of next year's presidential elections.  One of the two strong candidates was Nkosazana Dlamini-Zuma and in the weeks leading up to the elective conference in December, polls indicated that she would win against her rival Cyril Rhamaphosa with a comfortable margin. This did not turn out to be the case. Rhamaphosa won, albeit it by a slim margin. So there will be no female candidate running for president next year.
In my research on women who have made an impact in Africa, I've discovered so much opposition and sabotage. Women who try to make a difference often receive death threats. In extreme cases, they are killed. How can it be that I cannot find mention of African women who made a significant impact during 2017? It cannot be because women are not doing anything but perhaps these issues are not considered important enough for the media.
I did find the #rhodeswar hashtag, which was started by a Rhodes University student, Yolanda Dyanti. She was expelled for protesting against what she perceived as a culture of rape and sexual violence, entrenched on the university's website. This referred to first year female students as 'seals,' ripe for 'clubbing' – a euphemism for older male students to aggressively pursue younger women for sex. Dyanti and fellow protestors said that the University's sanction for rape and gender-based violence was too lenient, and failed to protect women and prevent repetitive attacks.
One protester said that nothing had been done after she had been gang raped on the campus. The university admitted on court papers that rape and sexual violence was prevalent on campus. Dyanti was expelled after taking matters into her own hands. Believing that the university was too slow to address the issue and bring alleged rapists to justice, she kidnapped some alleged rapists herself. Dyanti's expulsion and that of another fellow student protester triggered outrage, as women felt like they were treated unfairly and their rights had not been protected.
2017 was a year of struggle for many African women and I hope that there will be a breakthrough for all the fearless women who brave the socio-political storm. I hope that we can inspire our African sisters to use their voice, to speak out on whatever platforms are available so that they keep sharing their stories. African women's lives matter. I hope that African women will remain bold, true to themselves and never conform to what the mainstream media believes is the typical picture of beauty.
It's been rather refreshing to see a growing trend on social media of African women embracing their curves and posting images of what it means to be body positive. Though women have not really shattered the glass ceiling in many patriarchal African societies, they relentlessly find creative ways to show off their beauty, express their confidence and self-acceptance and make their mark on society, history and the lives of those who matter. And finally, it might take some time before we have a female leader in South Africa, but this time will come.
Author: Sarona Wolter
Editor: Anne Thomas