Against all odds, Uganda women make a stand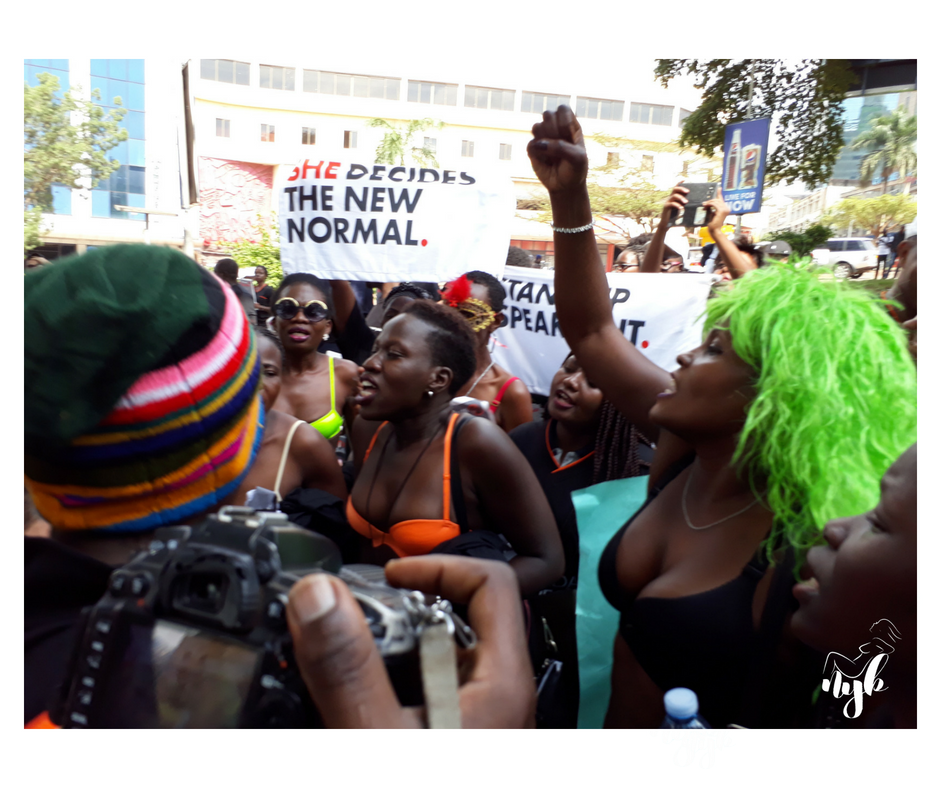 Charity Kyohirwe did not turn up to her local  church on the evening of March 23rd. The 32-year-old's body was found the following day with marks of strangulation and sexual abuse. The suspects had used Kyohirwe's own mobile phone to call her relatives and demand a ransom of five million shillings ($1,290). The family could not afford to pay.
Two months later, Rose Nakisekka was kidnapped. Her abductors called her relatives and asked for a huge sum of money, which the family could also not afford. They reduced their demands gradually and the family eventually paid a sum. Nevertheless, Rose Nakisekka was killed – she was only 17 years old.
Brinah Nalule, also 17, was on her way back to school after a weekend holiday when she was kidnapped. She was killed because her parents could not raise the money. Her body was mutilated and her tongue and private parts  cut out.
These are only a few examples of women who lost their lives because they were easy targets and their families were poor.
Rape, sexual abuse, strangulation, tattooing, mutilation are commonplace. When such cases hit the media, women are told to take responsibility for their safety. Though suspects are sometimes arrested, kidnappers and murderers are rarely tried and convicted in court.
Enter the Women's Protest Working Group (WPG) – a group of concerned citizens that have come together to develop an intervention strategy to counter the kidnappings and murders of women and children in Uganda.
The WPG demands justice for victims and calls for security and protection for all women and children in Uganda. They organized a women's protest march on June 30th, which went ahead despite the police's initial refusal to grant a permission.
The WPG had said that they would march anyway, with or without permission, and eventually the police conceded.
Hundreds turned up to protest in a festive show of hope, democracy, defiance and power – the power held by ordinary people.
One of the protesters, Liz Kamugisha, told me that she felt "a little nervous but empowered" before the march. "There have been a few women's marches but I hope this is going to be a really big one and will really send a big message, so I'm excited as well,I guess!"
"I'm here to march in solidarity with my sisters and feminists and people who value women's lives because very little has been done and the number of women attacked and killed keeps going up," she explained. "So I thought this was a way for me to put in some action behind my words of pain and anger on social media."
Nicholas Opio, the founder of Chapter Four, a legal organization that helped to make the march happen said he was "excited on many levels."
"I believe that the response of the state to the recent spate of violence against women has been inadequate. We need to extract a commitment from the state to making the environment safe for women and safe for all of us in fact. And I'm here to make that point".
Author: Lindsey Kukunda (act)