Search Results for Tag: Lindsey Kukunda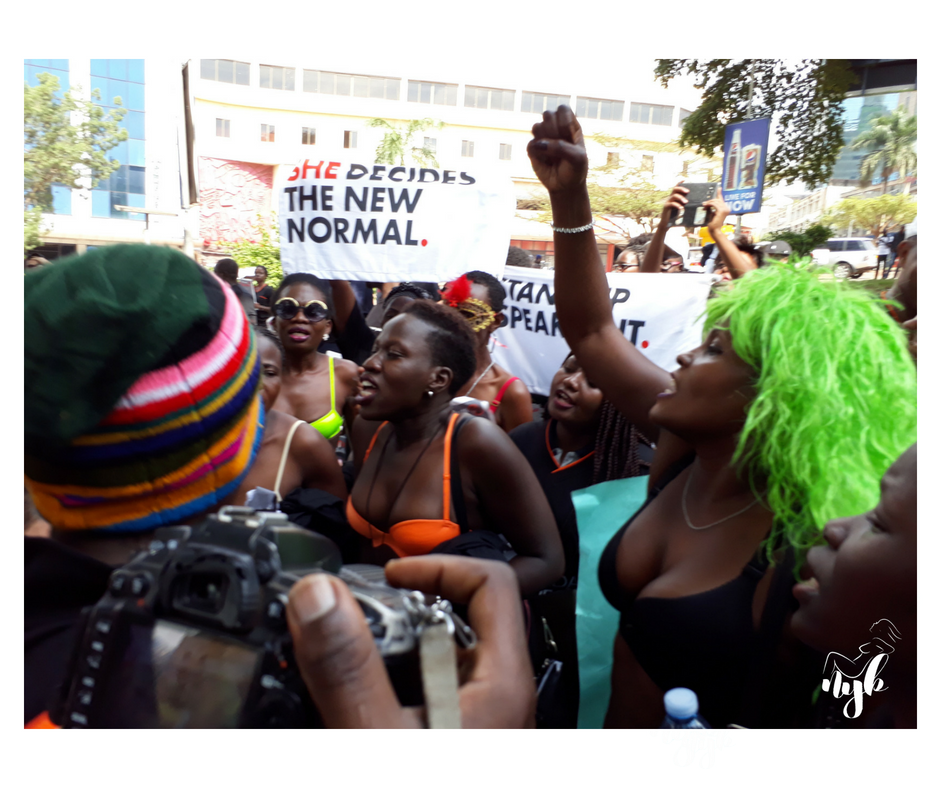 Charity Kyohirwe did not turn up to her local  church on the evening of March 23rd. The 32-year-old's body was found the following day with marks of strangulation and sexual abuse. The suspects had used Kyohirwe's own mobile phone to call her relatives and demand a ransom of five million shillings ($1,290). The family could not afford to pay.

read more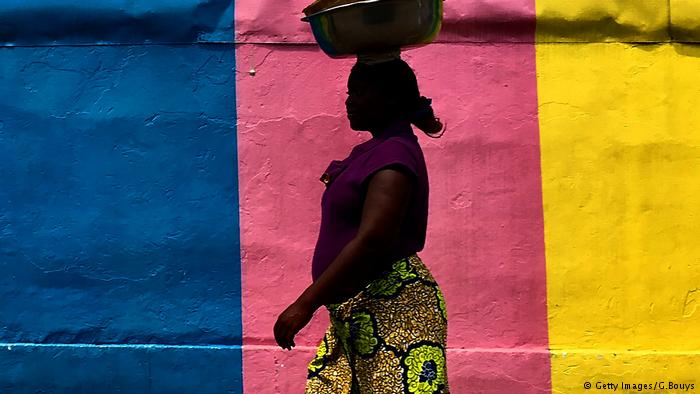 I started my feminist organisation, Not Your Body, primarily because of street harassment. I can confidently proclaim to the world that there is a category of Ugandan man who needs to be placed on an island somewhere, for they serve no purpose to the evolution of their nation.

read more