Child marriage 'epidemic' on the rise in South Asia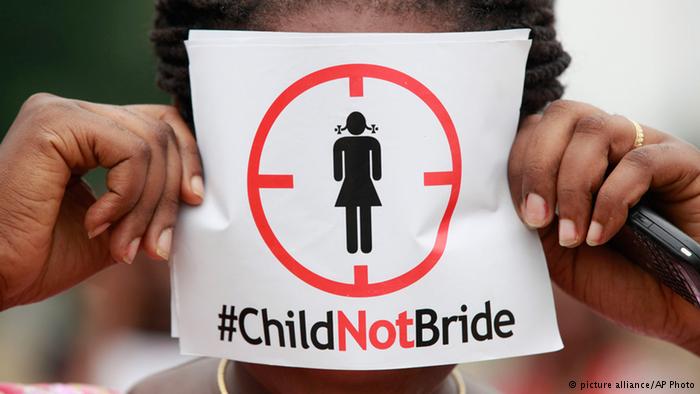 Human Rights Watch has urged Bangladesh to scrap a proposed legislation that calls for lowering the legal marriage age of girls to 16. Child marriage rates are very high in South Asia, with Bangladesh topping the list.
Lowering the age bar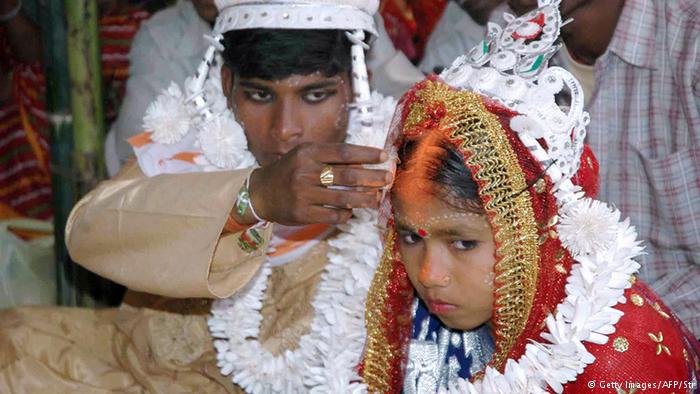 In a report released on Tuesday, June 9, Human Rights Watch (HRW) called on the Bangladeshi authorities to spur efforts to deal with what it calls an "epidemic" of child marriage. The international rights group criticized Bangladeshi legislation which proposes lowering the legal marriage age from 18 to 16.
Before their 15th birthday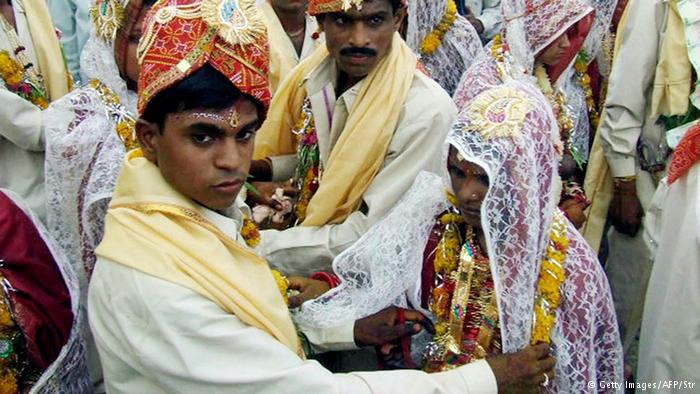 Around 30 percent of girls in Bangladesh are married off before their 15th birthday, according to the report "Marry Before Your House is Swept Away." The HRW report is based on interviews with scores of Bangladeshi child brides. Child marriage is illegal in Bangladesh, but birth certificates can easily be forged by bribing officials to facilitate underage marriages.
Poverty is a reason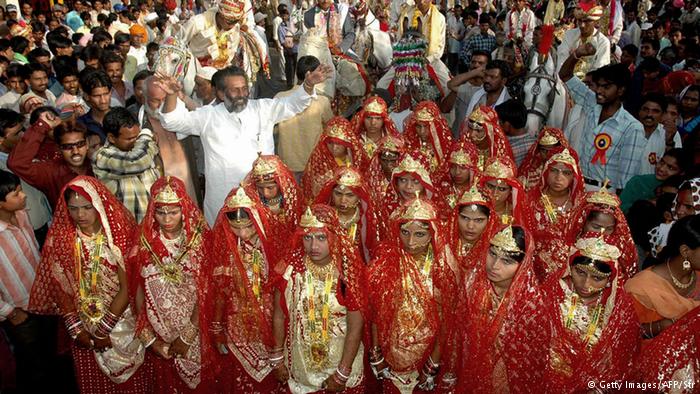 Frequent natural disasters have pushed many Bangladeshis into greater poverty. This has also resulted in more child marriages, as a girl is considered a financial burden in most South Asian families. Bangladeshi PM Sheikh Hasina pledged to end marriages under the age of 15 by 2021 last year at a conference in London. But rights groups say her government hasn't done much to fulfil that promise.
Domestic abuse and marital rape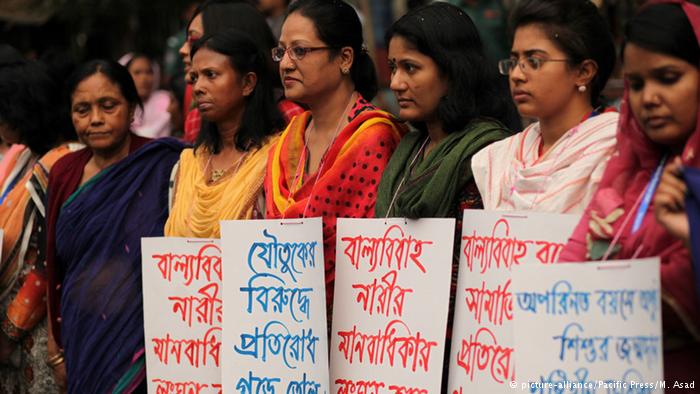 Studies show that the lack of education for girls traps them not just in a cycle of poverty, making them economically dependent, but also puts their health at serious risk. Young brides targets of domestic abuse and marital rape as well.
Rampant in South Asia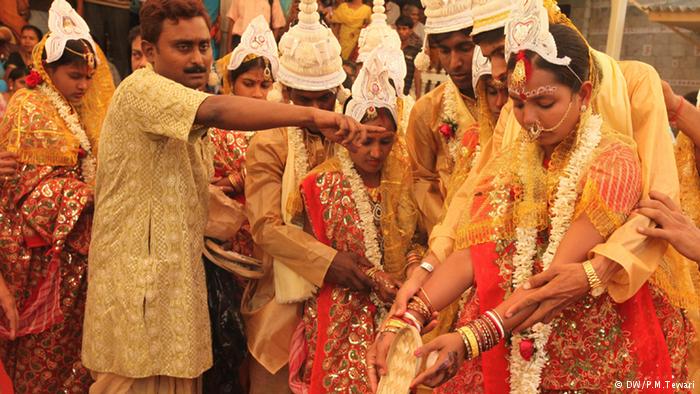 The issue is not confined to Bangladesh. Forced early marriages are widespread in the whole of South Asia, also because of cultural and religious ideas about the appropriate marriage age. According to UNHCR estimates, globally more than 140 million girls will be married off before their 18th birthday over the next decade, and almost 50 percent of these brides are in South Asia.
Social practices vs laws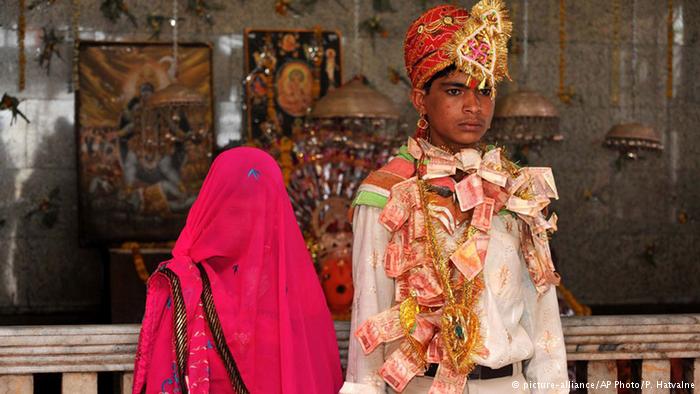 Child marriage is prohibited by national and regional laws in South Asian countries such as India, Pakistan, Afghanistan, Bangladesh, Nepal and Sri Lanka. But the practice persists unabated. According to a report by the United Nations Population Fund (UNFPA), 24.4 million women between the ages 20 to 24 were reportedly married before they were 18 years old between 2000 and 2010. Stephen Adkisson, UNICEF's Deputy Regional Director for South Asia, told DW it was crucial to engage communities to promote dialogue on issues such as child marriage, maternal deaths and gender-biased selection in order to change mindsets, which are the result of deeply embedded social, economic, cultural and political factors.
Author: Shamil Shams
Editor: Marjory Linardy
WTO RECOMMENDS
A UNICEF report claims 70% of girls in Pakistan are married before the age of 16. In comparison, according to UNICEF's "State of the World's Children 2009″ report, 47% of India's women are married before the legal age of 18; and in Bangladesh 63%. In Nepal 68.3% are married before the age of 15. (From January 8, 2015)
Forced marriage involving minors is on the rise in the southeast of Turkey. Since the outbreak of civil war in neighboring Syria, desperate families fleeing the conflict have been selling their daughters to Turkish men. (From April 2, 2014)
Be it going to school, playing with friends or listening to stories from your grandparents- all these memories of childhood bring a profound feeling of happiness. But everyone is not fortunate enough. For hundreds of girls throughout the world childhood comes to an end sooner than it should. These girls get married, look after their husband's household and bear children at a time when they should be going to school. Many of them are forced. (From November 29, 2012)
Tags
Afghanistan
,
bangladesh
,
Child marriage
,
girls' rights
,
HRW
,
human rights violation
,
Human Rights Watch
,
marital rape
,
Pakistan
,
south asia
,
women's rights