Note to a teacher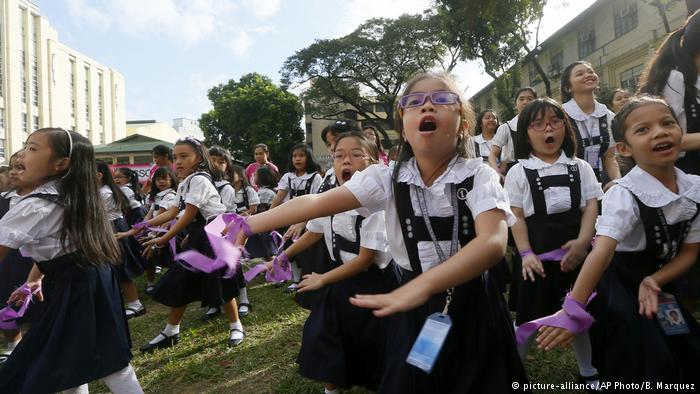 Mrs. Rosalind Ho, my English teacher in lower secondary school, passed away in mid-April this year.
I last saw her some 28 years ago, when I completed my secondary education. Seeing her obituary reignited memories of my teenage years, underscoring the indelible mark she left on me personally and professionally.
She got me hooked on the written word, and writing.
I received my formal education at an all-girls missionary school – the Holy Infant Jesus Convent – in the southern state of Johor in Peninsular Malaysia. Missionary schools were held in high esteem then for their emphasis on good grades, sports, and extracurricular activities. Strict discipline was a given too.
Unsurprisingly, parents strove to secure a coveted spot for their daughters in the school, going so far as to appeal to local Catholic priests to intervene, if heaven forbid, their daughters were placed in another school.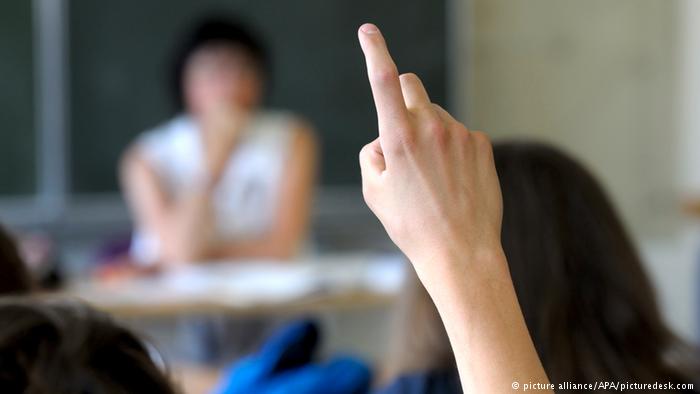 Consequently, female siblings often ended up attending Convent (as it was commonly known), with the older ones providing their younger sisters with valuable intel on the teachers who'd taught them, and who'd most likely teach us too. Mrs Ho was routinely described as a "stylish teacher with a bit of an accent."
She became our form and English teacher at lower secondary school. In hindsight, it wouldn't have been easy handling estrogen-laden classrooms of 40 13-year-olds. So I salute Mrs. Ho and contemporaries for taking it all in their stride. Bar the rare meltdown, that once saw us standing on chairs for chattering during her lesson, Mrs. Ho was generally congenial and we looked forward daily to her coiffed hair, immaculate skirt suits, and accessories.
Like her sartorial choices, her English lessons too were a welcome distraction from the rote learning that was standard operating procedure for some other subjects. Sure, we could not avoid grammar exercises, but Mrs. Ho once shared a nugget of advice that remains helpful to this day. "When in doubt, go with your gut." This has worked well for me except grocery shopping on an empty stomach.
"Going by our gut" enabled us to experiment. To dare to make mistakes, and to learn from them.
She gave us free rein with our essay homework, and was very encouraging of unconventional approaches to the exercises she set. Her topics weren't run of the mill either like "My Ambition" or "My Best Friend." Once we had to write out a recipe and its related cooking instructions; another time we had to produce and stage a fashion show.
She had picked a handful of us for the latter. More importantly, she gave us special permission to bring our own clothes to school! When you spend 11 years of education in a blue pinafore that strictly cannot be more than five inches above your knees, you'll understand the significance of this dispensation.
I especially remember this assignment because I was the designated emcee. I had to craft my opening and closing speeches, while the 'models' had to explain their outfits and where one could wear them. Descriptive language, fashion and fun, all in one lesson!
But perhaps the biggest impact she had on me was when she introduced us to the inimitable Sue Townsend and arguably her most renowned protagonist, the angst-filled teen diarist, Adrian Mole.
She had brought the book to school one day and shared salient passages on growing pains that resonated with us: physical changes, secret crushes, parents "who just don't get us". She encouraged us to start keeping diaries, unwittingly nudging me towards a career path I hadn't considered until then.
I still keep my ruled English exercise books in which Mrs. Ho's comments, now in faded red ink, read: "very descriptive" or "well written" or "good effort."
I cannot discount the collective efforts of all the other English teachers who followed, and whose praise and encouragement saw me consistently excelling in the only subject I truly enjoyed in school.
I can safely say however that it was she who first deepened and widened my interest in books and writing. So Mrs. Ho, I'll thank you the only way I know how: by putting my thoughts on paper.
Just like how you taught me.
Author: Brenda Haas
Editor: Anne Thomas
_____
WTO RECOMMENDS
The capacity to bounce back and thrive in the face of adversity is not a natural talent or quality. Rather, it's the result of a set of skills that can be learned. And no better has this been demonstrated in the impoverished state of Bihar in northern India. (From January 29, 2016)
Women and girls in Ethiopia face a daunting number of challenges, including violence. Two out of three women actually believe that wife-beating is justified. All-female band Yegna is confronting the entrenched beliefs that hold Ethiopian women back. (From May 10, 2016)
Muniba Mazari represents the modern woman in Pakistan. In a conservative country like Pakistan, she has broken the stereotypes. She is a writer, artist, singer, activist and a motivational speaker . The beautiful and attractive young female is also a paraplegic, having lost control of both legs after sustaining injuries in a car accident. Recently, UN Women, the United Nations entity for gender equality and the empowerment of women, named Muniba Mazari as Pakistan's first female goodwill ambassador to advance gender equality and the empowerment of women and girls. (From February 5, 2016)