Search Results for Tag: empower girls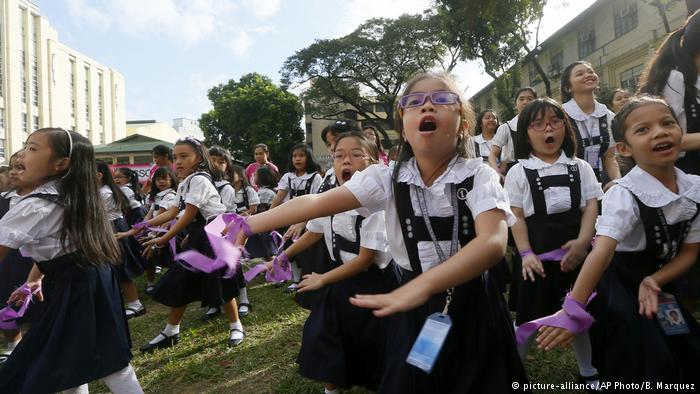 Mrs. Rosalind Ho, my English teacher in lower secondary school, passed away in mid-April this year.
I last saw her some 28 years ago, when I completed my secondary education. Seeing her obituary reignited memories of my teenage years, underscoring the indelible mark she left on me personally and professionally.

read more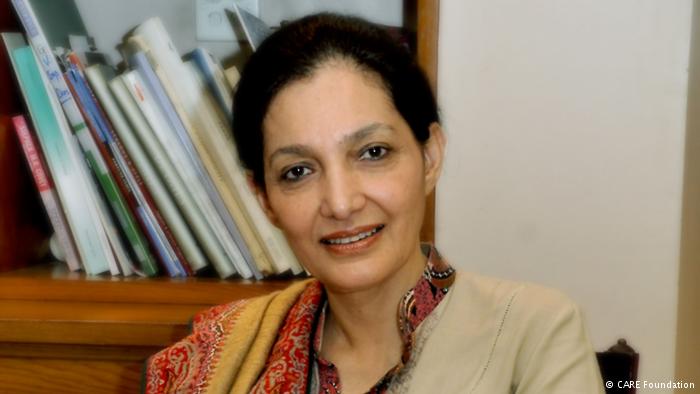 Seema Azis is one of the most prominent business leaders in South Asia. However, she is mostly known for her work in improving the education sector of Pakistan. Aziz runs more than 700 English medium schools in Pakistan for the underprivileged.

read more
Tags
Care Foundation
,
children
,
Education
,
empower girls
,
Khyber Pakhtunkhwa
,
Lahore
,
Pakistan
,
Punjab
,
school
,
Seema Azis
,
Sindh
,
UNICEF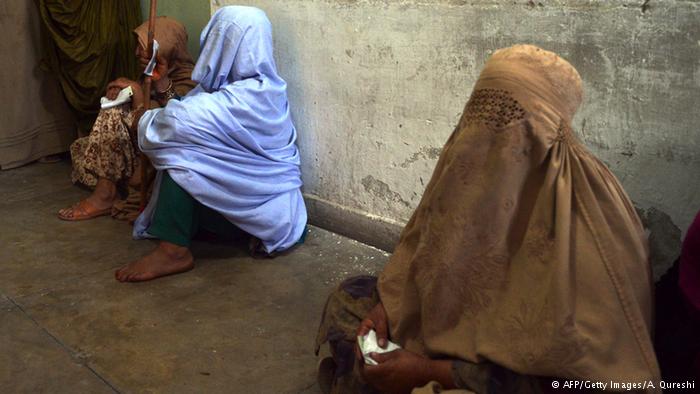 Have you given a comment to our posts on social media this week? If yes check out here! Maybe your comment has been chosen for this week's Comments of the Week. We have a lot of comments in this issue, and they covered many topics. See here!

read more
Tags
aging
,
cancer
,
children
,
empower girls
,
empower women
,
gadget
,
handycraft
,
Honor killing
,
Michelle Obama
,
Nutella
,
single
,
women
,
women's health
,
women's rights
,
yoga