Every day is Galentine's Day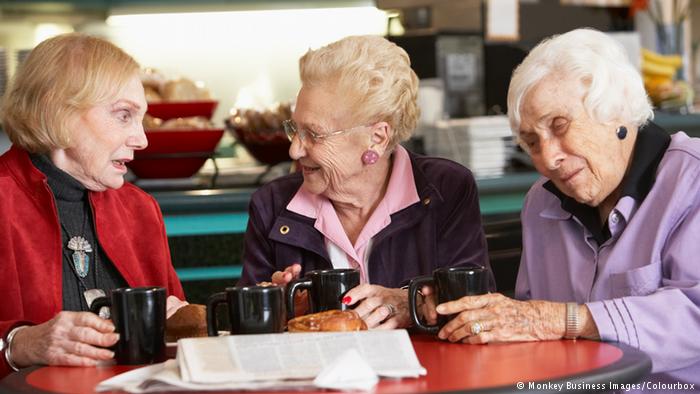 In case you're wondering if there's a typo in my title, wonder no more. That IS supposed to be a "G" and not a "V."
And if you're now wondering what Galentine's Day is, well, it is a day of "Ladies celebrating ladies. It's like Lilith Fair, minus the angst. Plus frittatas."
US comedian Amy Poehler's alter ego, Leslie Knope, said this when she introduced "Galentine's Day" in 2010 during an episode of the comedy series "Parks and Recreation," declaring February 13th as a day to celebrate one's gal pals. Hence the "G" in Galentine's.
What was originally a fictional day dreamt up by a fictional character somehow caught on, resulting in countless news stories and columns since on declaring love for girlfriends on the eve of the day traditionally (and commercially) marked for declaring non-platonic love for a special someone.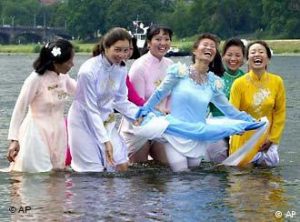 However, I believe that every day, just like Valentine's Day, can – and should – be Galentine's Day. After all, good girlfriends are cause for celebration and should always be cherished.
Female friendships were a given at the all-girls missionary school that I attended. Spending 13 formative years with the same people has meant that some of these friendships have literally stood the test of hormones and patience, time and distance.
Thanks to the power and reach of social media, many of us have remained in touch, and whenever we do meet it's as if we had never parted. We take up where we left off and we can be our goofiest selves as our friendship has evolved over years where we've all seen our darkest, meanest, ugliest sides and "unfriended and re-friended" each other over the most trivial matters, long before Facebook even introduced the term!
Then there are the girlfriends I made as I entered young adulthood, in college and university and later on at work. Many of us now live in different corners of the world but during the rare opportunities when we meet, here too, it's as if we never said goodbye. Some of these friends have journeyed with me through my life's significant milestones.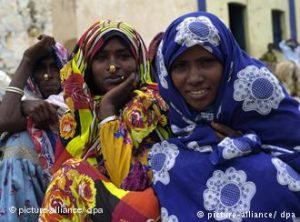 Then there are the fabulous women I've met since moving to and living in different countries: thrown together in unfamiliar circumstances and cultures, I'm thankful for those who ended up being "anchors" whenever the stress of uprooting and re-rooting left me feeling adrift.
And of course we shouldn't forget the 'first girlfriends' that some of us make from birth – namely, our biological sisters. For instance, my relationship with my oldest sister was an evolvement of sorts. Given the 13-year age gap between us, there were some phases in life when we both felt like complete strangers to each other, but now we have a deep understanding and love.
There are ample scientific studies too that underscore the diverse health, emotional and mental benefits of having and maintaining female friendships.
David Spiegel has studied the survival rate of women with breast cancer and found that women who have a strong, supportive circle of friends are more likely to survive than those who live in social isolation.
The Nurses' Health Study from Harvard Medical School found that women with more friends were less likely to develop physical impairments as they aged, and more likely to lead contented lives. It also underlined that the lack of friends or confidants could be as detrimental to health as being overweight or smoking cigarettes.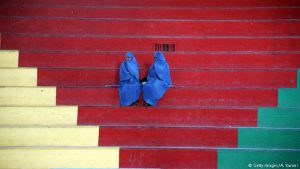 "The researchers examined how well the women functioned after the death of a spouse, one of life's greatest stressors. They found that even in the face of this major life loss, women with close friends with whom they can share their burdens fare better than women who lack close friendships."
Of course, not all friendships are hunky-dory and others are meant to run a limited course. I guess that over time and with maturity and intuition, we learn to tell if a certain friendship is working against or for us. Sometimes, we need to be kind to ourselves and let go. Even more so, if all our efforts have not changed anything and we're left feeling worse after spending time with certain people.
But on the whole, building and nurturing friendships and social support networks is well worth the time for all the good that comes from simply knowing a band of fabulous women who are there with you through thick and thin – either in person or via Skype.
And if you have indeed forgotten Galentine's Day, don't beat yourself up about it. True girlfriends will love you just the same.
Author: Brenda Haas
Editor: Anne Thomas