Abortion in Argentina – A taboo under the lens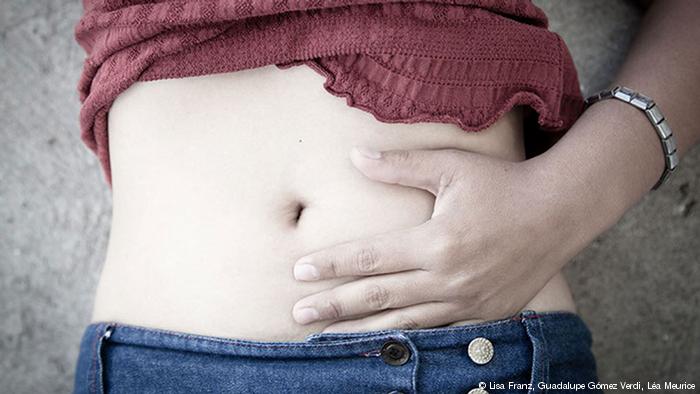 Abortion is prohibited in Argentina. In 2012, abortion was made legal only in the case of rape or threat to the woman's life. Even so, around half a million women undergo the procedure every year. Three photographers are portraying these women in a project designed to spark debate in the country.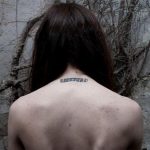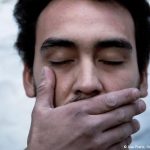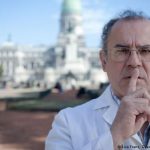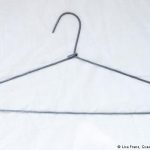 See more here
For personal freedom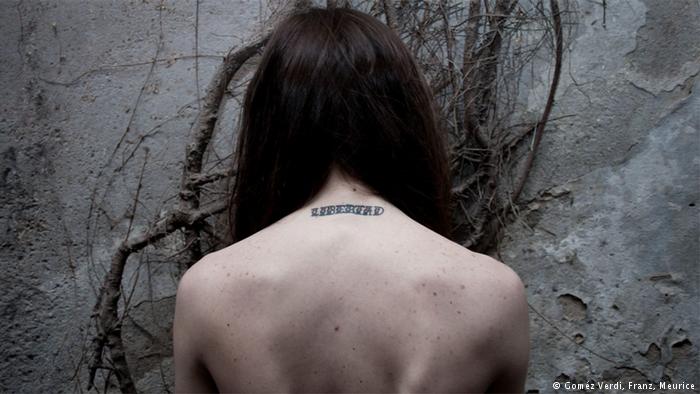 "My body is my own." That's not the case in Argentina, where abortion is prohibited. Despite the ban, each year around half a million women undergo the procedure, like 27-year-old Camilla. Afterwards she got a tattoo on her neck: "Libertad" – freedom. This photo of her is part of the exhibition "11 Weeks, 23 Hours, 59 Minutes – Illegal Abortion in Argentina."
–
New Year's Eve abortion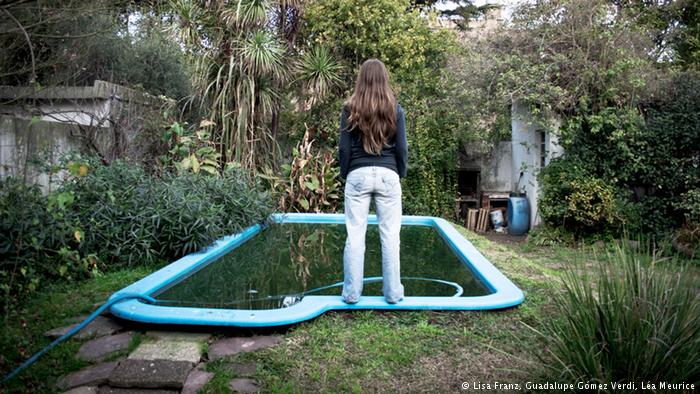 The photo project also tells the story of Mara, who became pregnant at 21. Her boyfriend's family threatened, "If you have an abortion, we'll report you." The clock was ticking for Mara, her boyfriend left her. After almost 12 weeks she confided in her mother and had an abortion in an illegal clinic, on New Year's Eve 2002.
–
Men suffer too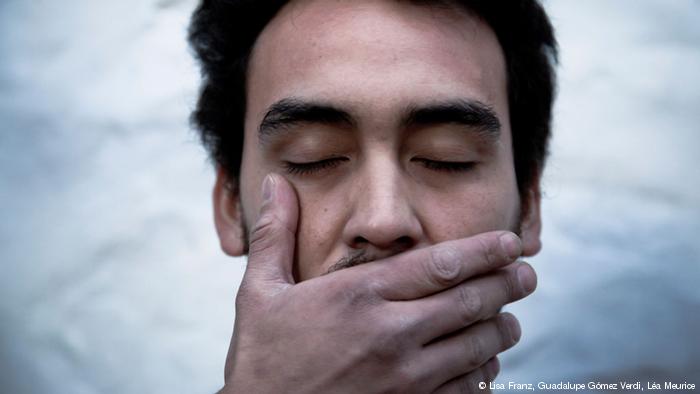 Abortion is not just a women's issue, as the work of photographers Lisa Franz , Guadalupe Gomez Verdi and Lea Meurice shows. Twenty-four-year-old Pedro supported his girlfriend and accompanied her when she decided to have an abortion in 2012. He couldn't talk to his friends about it. "We felt like criminals."
–
Home abortions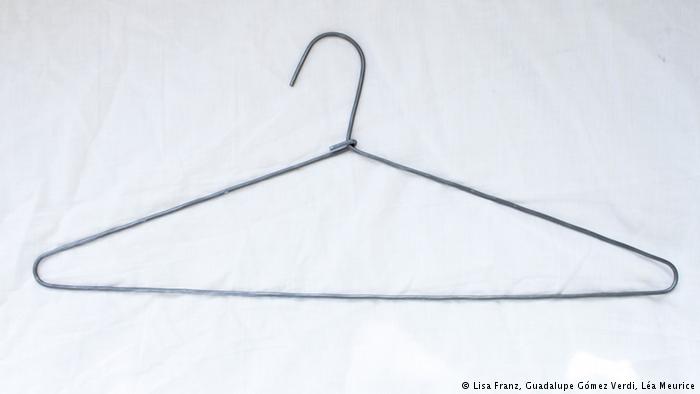 Clothes hangers, knitting needles, punches in the stomach – the lack of information, education and alternatives means women turn to their own devices to terminate an unwanted pregnancy. This often has fatal consequences.
–
100 deaths each year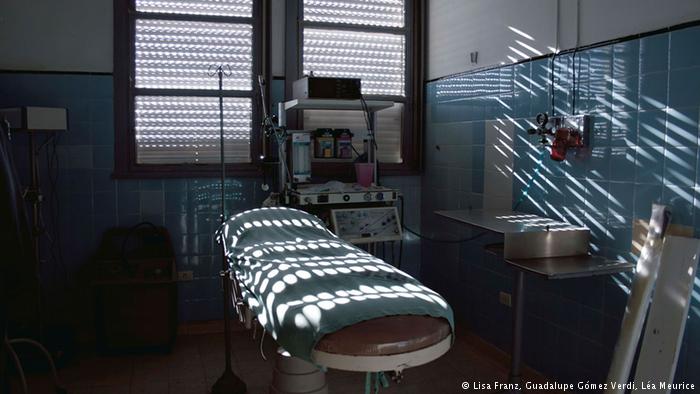 According to figures from the Argentine Department of Health, every year between 60,000 and 80,000 women with acute complications and bleeding due to abortions are admitted to hospital and installed in so-called "shock rooms." Around 100 of these women die from injuries or incorrectly performed procedures. Such cases are particularly common in the country's poorest areas.
–
An abortion for 1,500 euros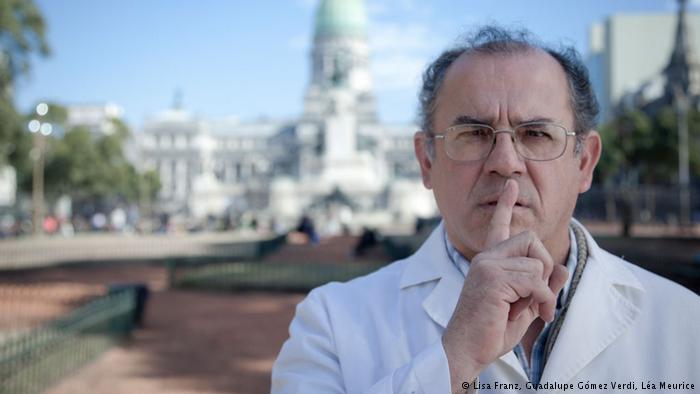 Business in illegal abortions is thriving. Doctors charge up to 10,000 pesos (1,500 euros; $2,000) for the procedure. One critic of this practice is surgeon German Cardoso, a member of an Argentine doctors' association committed to legalizing abortion. He himself performs terminations, charging a varying fee dependent on the patient's earnings.
–
Help from women for women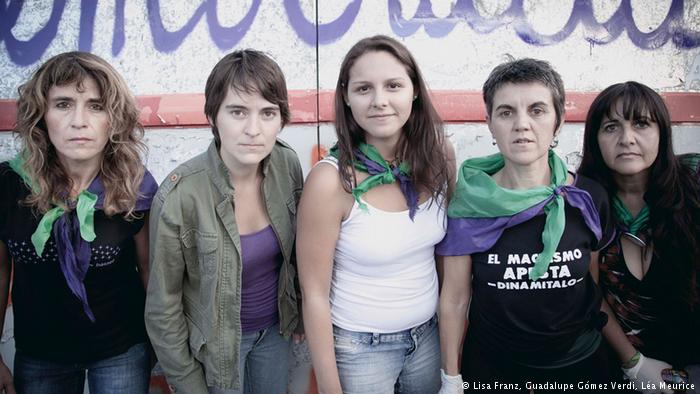 "Take your rosaries out of our ovaries!" demands the Argentine women's association "La Revuelta." This is one of many NGOs in the predominantly Catholic country fighting for the legalization of abortion. In the Patagonian province of Neuquen, they advise and accompany women interested in chemical abortions using medicines such as Misoprostol.
–
No guidelines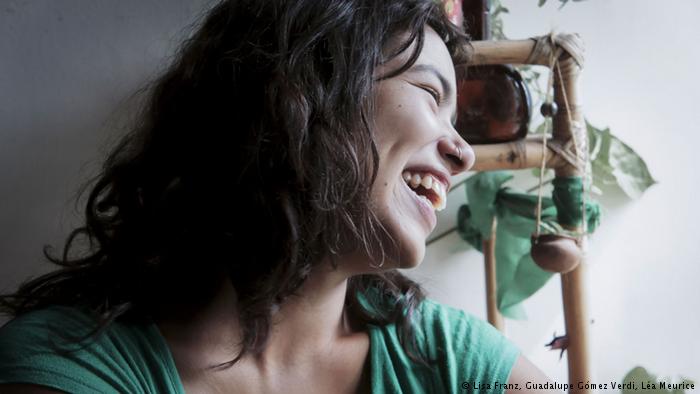 Twenty-one-year-old Eluney from Neuquen was supported by the charity La Revuelta throughout her abortion. "I'd like to decide for myself when to become a mother," she says. However, when chemical abortions are not carried out correctly, they can be dangerous. Doctors often sell the medication without any information on how they should be used.
–
Abortion in prison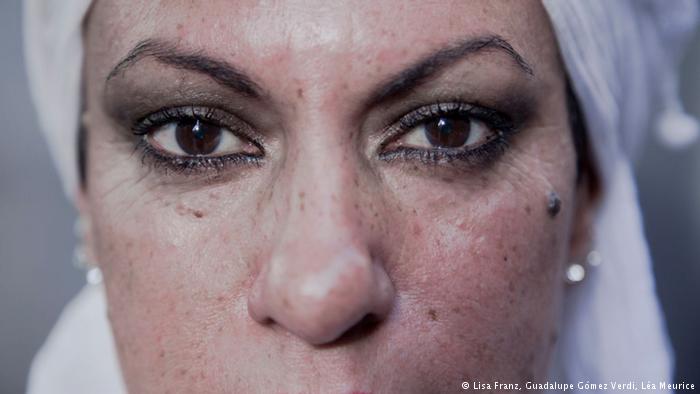 Forced to work as a prostitute, Sonia Sanchez had five terminations – all of them in prison. She was detained for 'illegal prostitution,' pregnant by clients who paid the brothel owner for sex without a condom. "I didn't want this 'thing' inside me," says Sanchez, now a campaigner for women's rights. In 2012, abortion was made legal in the case of rape or threat to the woman's life.
–
Tackling silence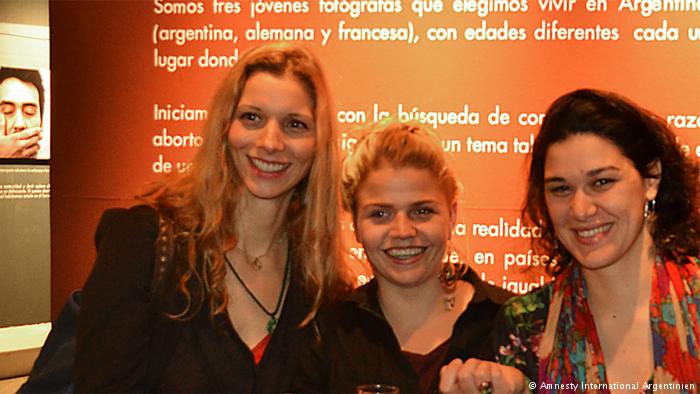 Photographers Lisa Franz, Guadalupe Gomez Verdi und Lea Meurice want to use their project to break the silence surrounding abortion in Argentina, a taboo subject. Their work is being exhibited in locations around the country.
Author: Anne Herrberg