Transgender participation in Pakistan's elections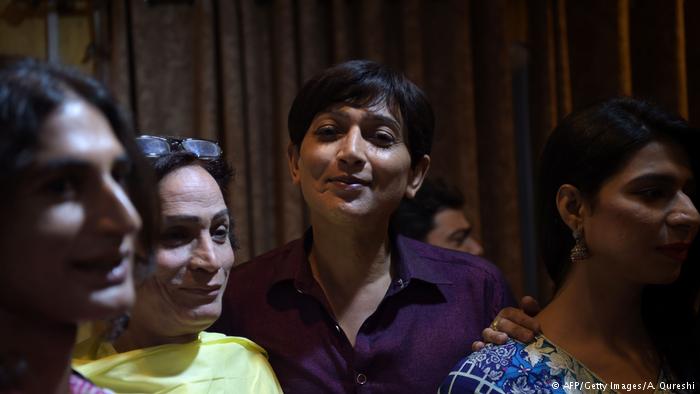 The Elections Act 2017 passed by Pakistani parliament in 2017 encouraged transgender people to vote and also to contest in elections. Five transgender candidates took up the challenge, running successful, albeit losing, political campaigns.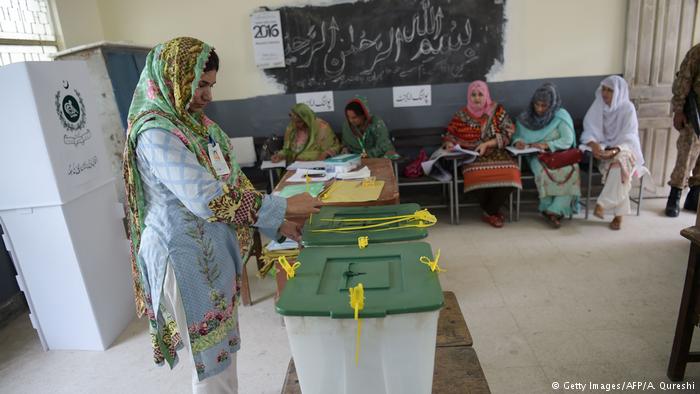 Initially, there were 13 transgender candidates but eight gave up due to harassment or financial constraints: The fee to contest a provincial assembly seat was 20,000 Pakistani rupees and it was 30,000 for a national assembly seat.
–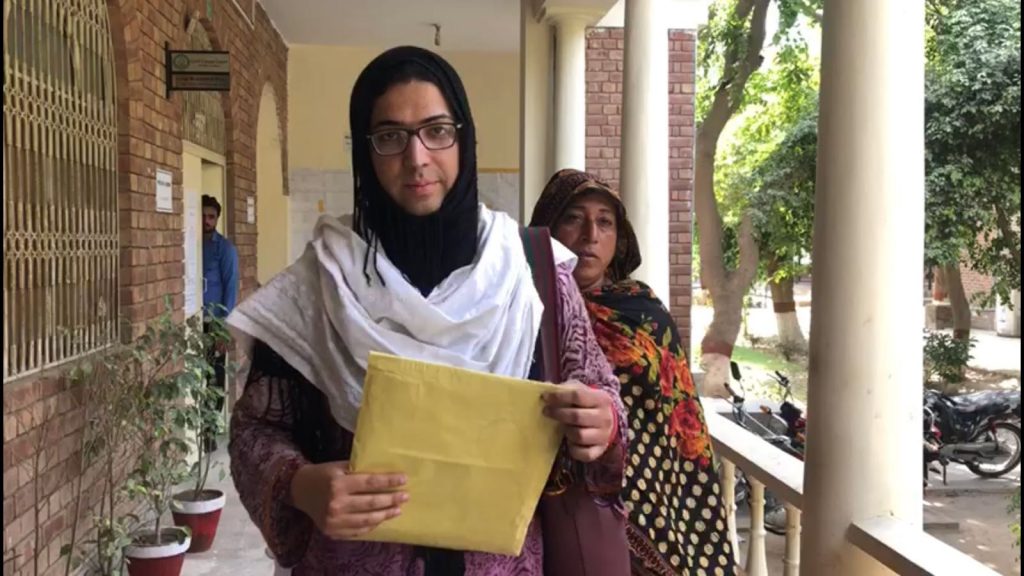 Nayab Ali (picture) contested for a national assembly seat from Okara, a city in central Punjab. "My election experience was very good," she told DW. "The acceptability has increased, but I didn't get any financial support. I am an acid attack survivor and I used the money I had saved for my treatment for my election campaign."
–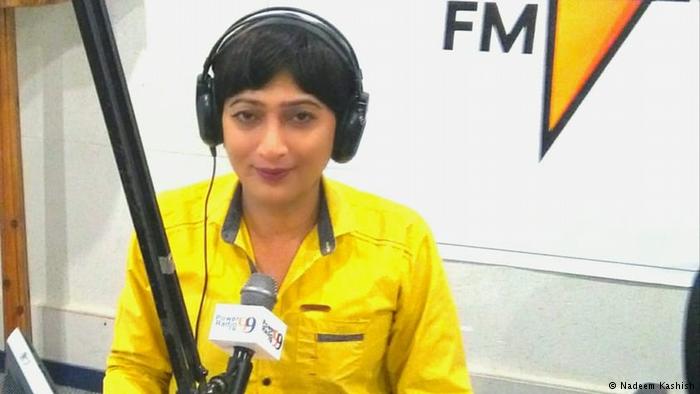 The radio host Nadeem Kashish (picture) also contested for a national assembly seat from Islamabad. "None of the political parties gave me a ticket or even contacted me. I used my savings from my official provident fund to run my campaign." She is not very optimistic about the future of transgender rights. Even though there are many NGOs working to raise awareness, she said, they have not yet been able to fully empower transgender people.
–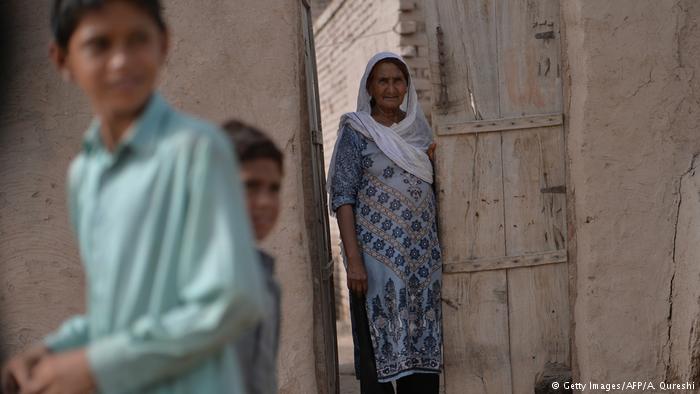 For the first time in Pakistan's history, transgender people worked as election observers. 125 transgender people monitored the voting Baluchistan, Khyber Pakhtunkhwa, Sindh, Punjab and Islamabad. "The process was not very easy for transgender voters and observers," Qamar Naseem who campaigns for the rights of transgender people told DW. "They faced insensitive attitudes from security and election staff as well. In some areas they were not allowed to sit and observe."
–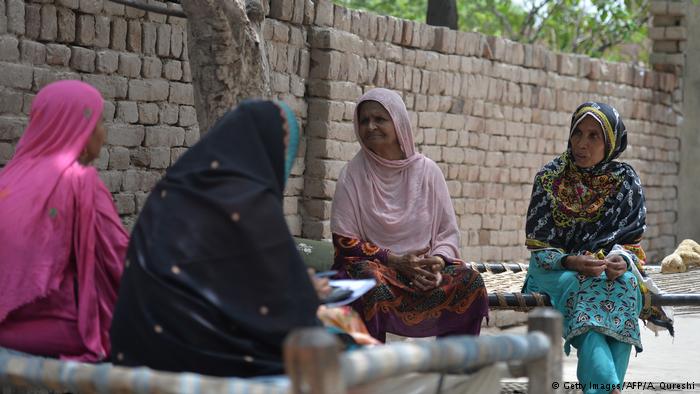 It was not easy to vote either. Many transgender people are identified as men in their official documents and since they cannot stand in the male queues, they do not go to the polls. Another problem is many voters are registered in villages, which are not easy to reach. Overall, a total of 1882 transgender people voted.
–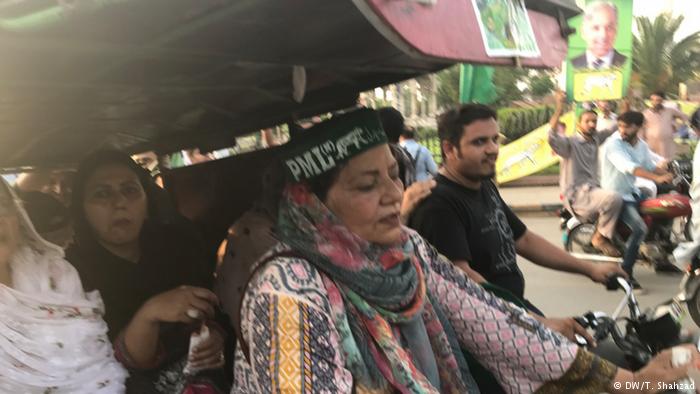 No transgender candidate won in the end but Qamar Naseem was not concerned about this. "The transgender community is still hopeful. They have a better chance to win in local elections. This requires less budget and the constituency is smaller."
–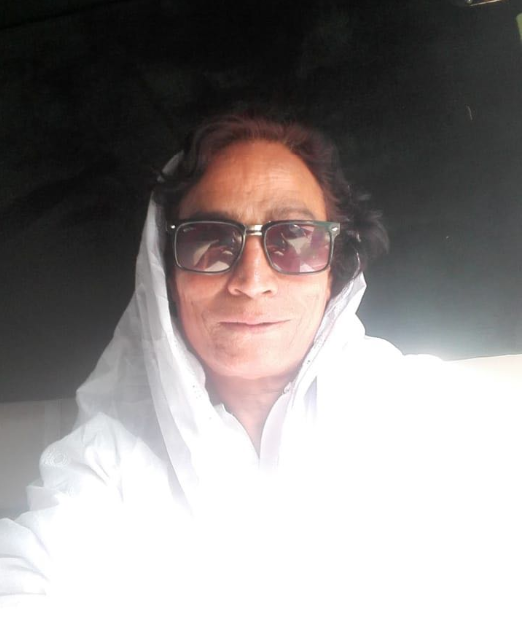 Lubna Lal (picture) who contested from Jehlum corroborated this feeling of optimism: The process has changed me into another person," she told DW."I received a lot of support from people. I will contest again and I am sure I will win. "
–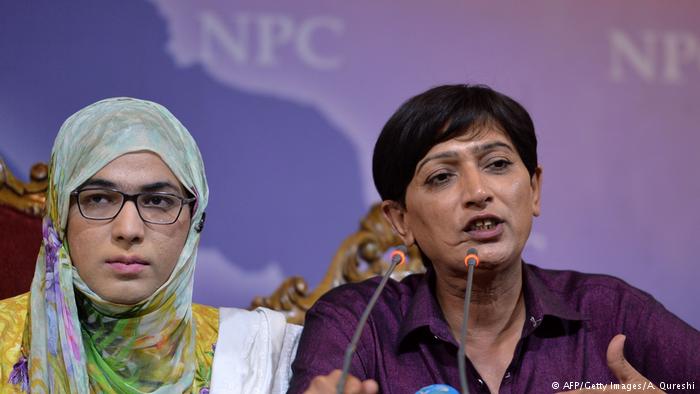 A lot has been done to bring the transgender community into the mainstream. Transgender people are recognized as being a third gender. As well as having the right to vote and contest elections, they have a special quota for jobs. Nonetheless, society remains hostile. Nadeem Kashish (picture, right) thinks that there should be a quota for transgender people in parliament, as there is one for women. She thinks that only transgender people can represent transgender voters since only they can understand.
Author: Beenish Javed (act)
Twitter: @beenishjaved
Tags
Baluchistan
,
Beenish Javed
,
Discrimination
,
election
,
islamabad
,
Khyber Pakhtunkhwa
,
Pakistan
,
Punjab
,
Sindh
,
Transgender
,
transgenders' rights
,
women's rights