Search Results for Tag: Afrika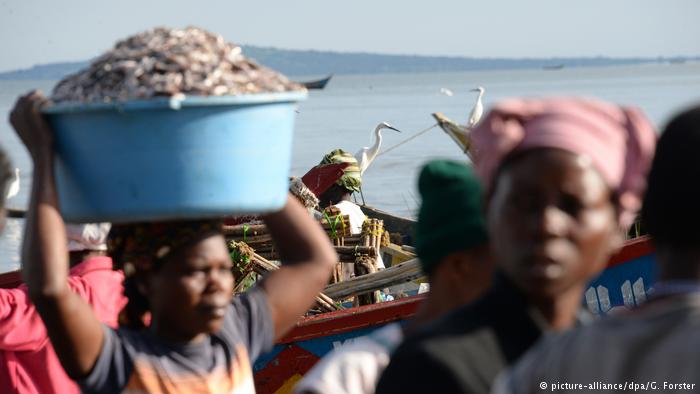 Selling fish is the most common way to make a living among women around the Victoria lake. But in order to get fish to be sold, the women have to pay for it – and the currency accepted by the fishermen is sex.

read more
Tags
Afrika
,
HIV
,
Kenia
,
Omena
,
segregation
,
sexual abuse
,
Tansania
,
Uganda
,
Victoria Lake
,
women's rights
,
World Vision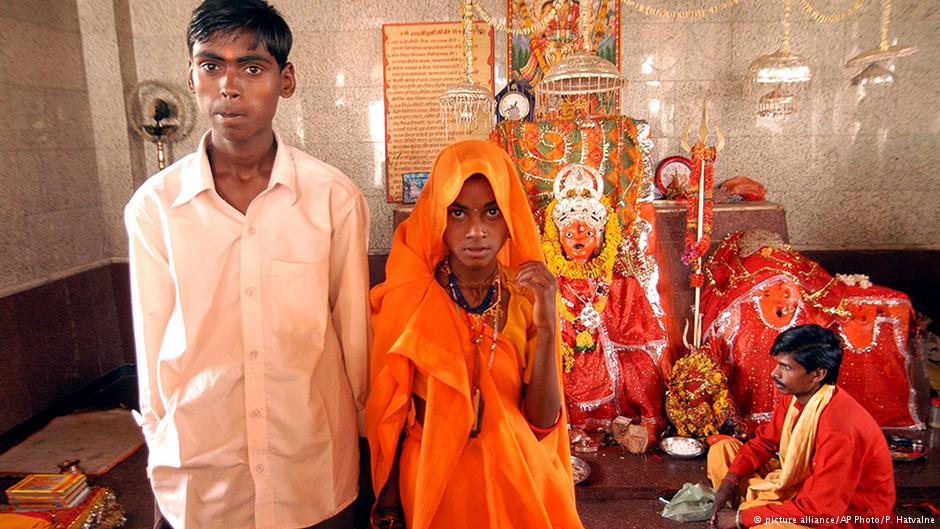 Child marriage impedes a girl's education and fosters violence. It must be eradicated, says Monika Michell from the women's rights organization Terre des Femmes.

read more