Search Results for Tag: Akhilesh Yadav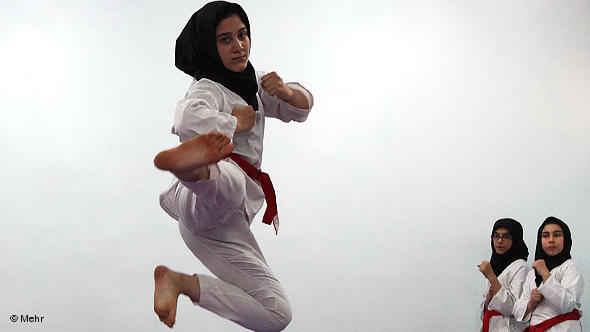 There are several souvenir shops at Indira Gandhi International Airport in New Delhi where tourists can buy books and models of the Taj Mahal and autorickshaws as souvenirs of their trip to the subcontinent. The Kamasutra, the ancient Sanskrit guide to sexual behavior,

read more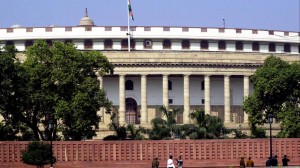 Durga Shakti Nagpal, a young officer in the Indian Administrative Services (IAS), was suspended by the government of Uttar Pradesh in north India on July 27. She was accused of risking communal tension by ordering the demolition of the wall of a mosque being built illegally on government land at a village in Greater Noida, close to India's capital, New Delhi. Amid allegations that she was punished for going after the state's powerful sand mafia, the president of India's ruling Congress party, Sonia Gandhi, asked the Prime Minister to ensure that the officer was not unfairly treated.

read more