Search Results for Tag: Aleppo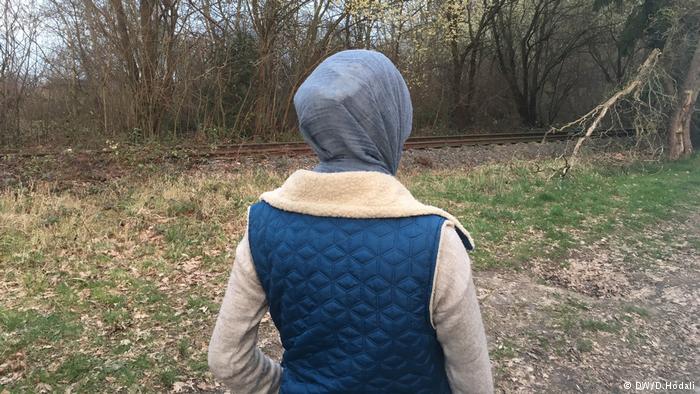 They were a happy family – until the Syrian war arrived in Aleppo. Rima A. decided at that point to leave her loved ones and her homeland. Now she lives in Germany and and tells DW her memories of the war.

read more
The war in Syria has been causing a lot of casualties. But a story of a "strong baby" being born in that war-torn country can also be read in the news. Read more about it here, and other news about women that made it to the headlines.

read more
Tags
Aleppo
,
baby
,
cloth sanitary pad
,
fistula
,
girl gamer
,
Kenya
,
Mexico
,
sexual harassment
,
Syria
,
Twitch
,
women's rights
,
womensrights