Search Results for Tag: women refugees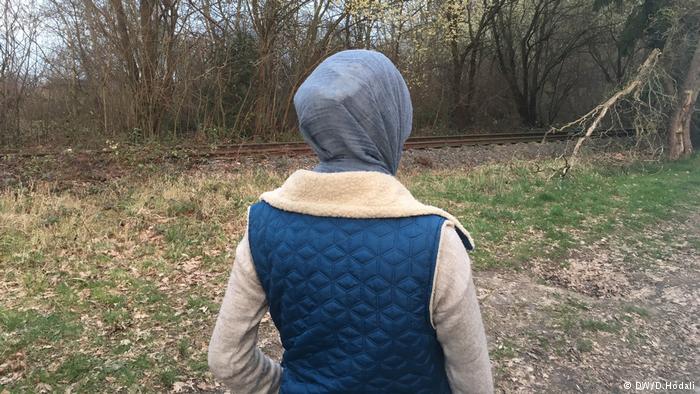 They were a happy family – until the Syrian war arrived in Aleppo. Rima A. decided at that point to leave her loved ones and her homeland. Now she lives in Germany and and tells DW her memories of the war.

read more
Germany has been facing huge problems in regard to refugees that have been arriving in the country since last year. One might say, all this is caused by Chancellor Angela Merkel's policy of accepting refugees and refusing to define a maximum number of refugees Germany will allow into the country. In this regard Germany stands very much alone in the European Union.

read more
Tags
Angela Merkel
,
ARD
,
cologne
,
German chancellor
,
Germany
,
Mutti
,
New Year's Eve
,
refugee crisis
,
refugees
,
Wir schaffen das
,
women refugees
,
women's rights