Search Results for Tag: Frankfurt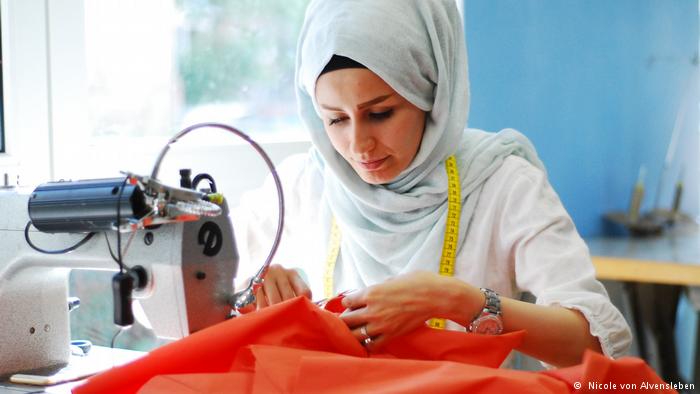 Integration in the workforce and a sustainable business idea: the Frankfurt dressmakers' studio offering prospects to refugee women – and becoming the go-to place for the region's start-up labels in the process.

read more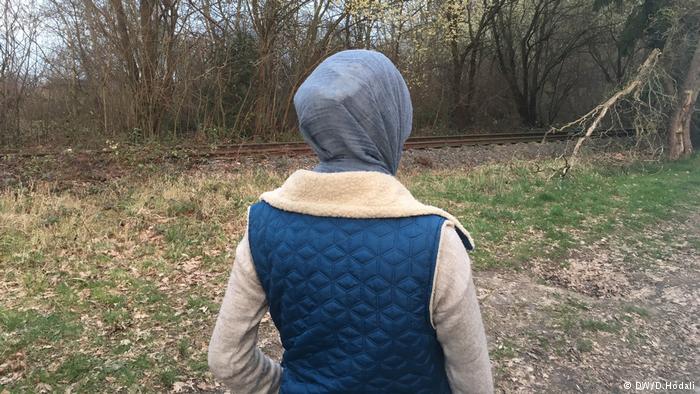 They were a happy family – until the Syrian war arrived in Aleppo. Rima A. decided at that point to leave her loved ones and her homeland. Now she lives in Germany and and tells DW her memories of the war.

read more