Search Results for Tag: #allegations of Sorcery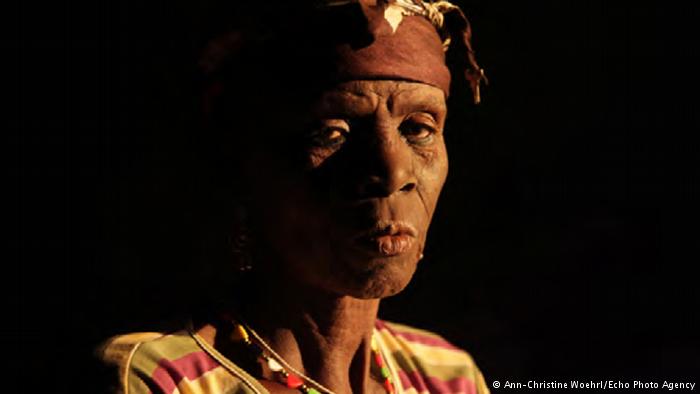 In West Africa, many people believe in supernatural powers. Every year, thousands of women are branded as witches and persecuted. They can only survive in isolated villages.

read more
News about atrocities against women in Papua New Guinea (PNG) was commonplace in the last few weeks. Women who have been accused of sorcery were either killed or forced to flee their homes. But this brutal violence against women is not new in PNG. In June 2014 UN rights adviser Signe Poulsen told DW in an interview that the PNG government had failed to protect the victims and bring the attackers to justice. In fact, over the past view years, women accused of being witches have been tortured or burnt in PNG.

read more