Search Results for Tag: apartheid

Winnie Mandela was a woman who was fearless, defiant, and strong-willed, a woman who refused to be silenced. At times, she was subjected to hellish torture. Later, she often found herself in the midst of political controversy and scandals. A negative image of this South African heroine emerged in the world.

read more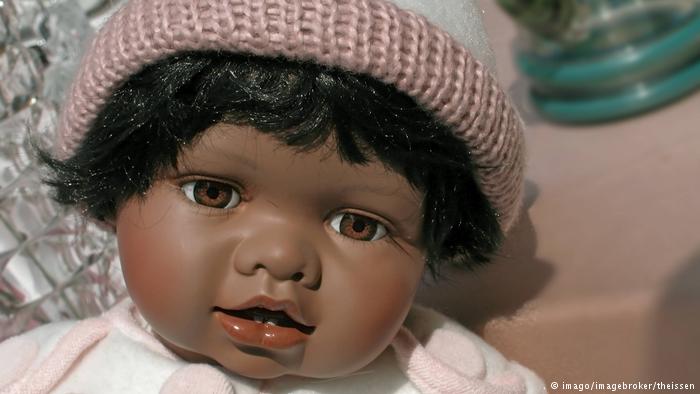 I grew up in Apartheid South Africa, but I also experienced it change into a democracy.
It's really crazy how the system of apartheid didn't just oppress people based on the color of their skin, but also turned ethnic groups against another. White supremacy also fueled the way we perceived beauty. I remember, year after year, watching Miss South Africa beauty pageants and being in awe as tall, white and blonde women almost always became the prized queens of the pageant. And I remember how ugly it made me feel that I would never be considered 'beautiful' if beauty pageants, Barbie dolls and models on the covers of magazines were anything to go by.

read more