Search Results for Tag: skin color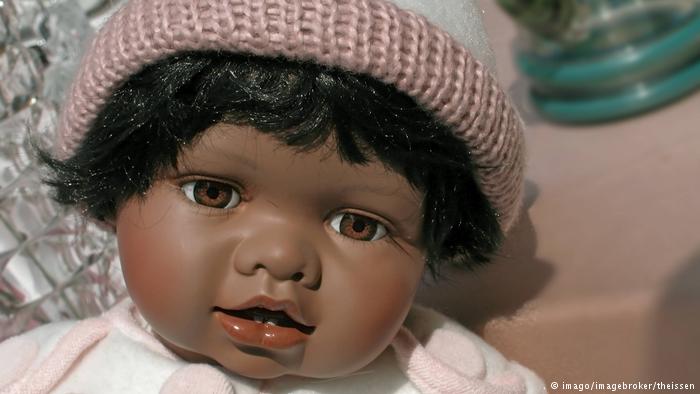 I grew up in Apartheid South Africa, but I also experienced it change into a democracy.
It's really crazy how the system of apartheid didn't just oppress people based on the color of their skin, but also turned ethnic groups against another. White supremacy also fueled the way we perceived beauty. I remember, year after year, watching Miss South Africa beauty pageants and being in awe as tall, white and blonde women almost always became the prized queens of the pageant. And I remember how ugly it made me feel that I would never be considered 'beautiful' if beauty pageants, Barbie dolls and models on the covers of magazines were anything to go by.

read more
It is an obsession that literally goes under the Indian society's skin! "Don't go out in the sun to play, you'll turn into a dark-skinned witch and then nobody will marry you!" Sounds funny?!

read more
Tags
bollywood
,
caste
,
Dark is Beautiful
,
dark skin
,
Discrimination
,
Europe
,
fair skin
,
Priyanka Chopra
,
Shah Rukh Khan
,
skin color
,
women's rights