Search Results for Tag: Arafatul Islam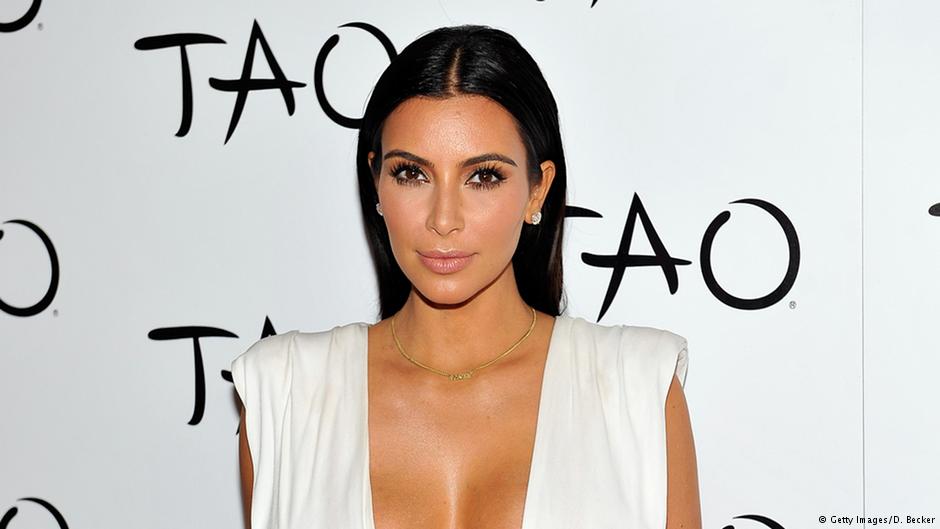 Kim Kardashian has posted a picture of her naked backside on Instagram with the aim of "breaking the internet." The picture created a huge debate in social media. However, I think this kind of a campaign is actually helping businesses to sell their products.

read more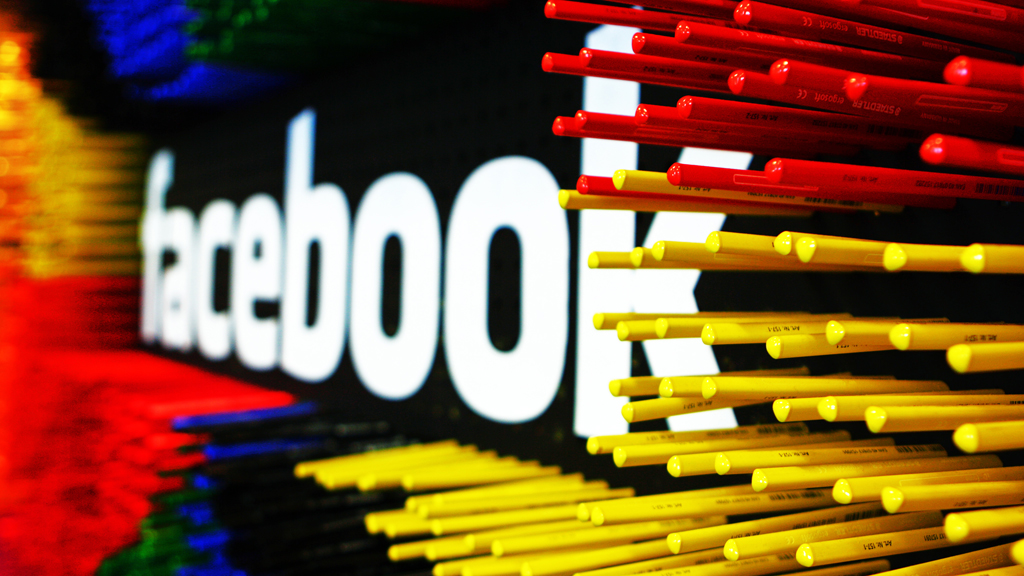 Every website administrator managing a Facebook page is hungry for new likes. Theoretically, there are many easy ways to increase organic likes, but in practice, it's a hard job.

read more


1
2