Search Results for Tag: ban
Saudi Arabia has banned its citizens from marrying foreigners from Pakistan, Bangladesh, Myanmar and Chad. The administration says that the number of expats from these communities has exceeded the government's limit of 500,000. But for one Pakistani woman, this is a blessing in disguise!

read more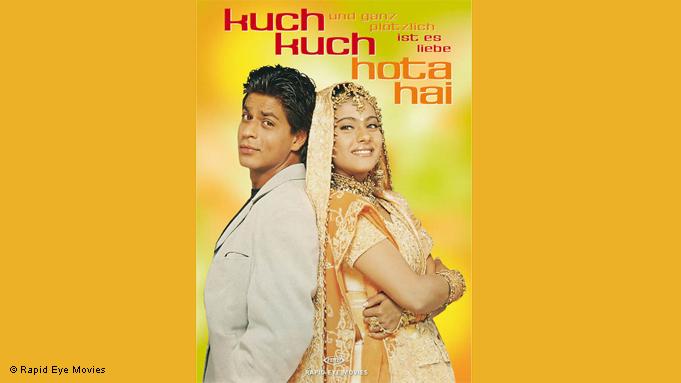 Salim loves Salman Khan, probably the only Bollywood hero who has been driving the masses in India wild for more than two decades now. Last year around the same time, Salim had gone to watch Salman's latest flick about a corrupt police officer who turns into a new leaf after local goons murder his mother.

read more