Search Results for Tag: beauty pageant
Three contestants recently revealed that they had been sexually harassed by one of the sponsors of the Miss Earth beauty pageant, which was held in the Philippines in November.

read more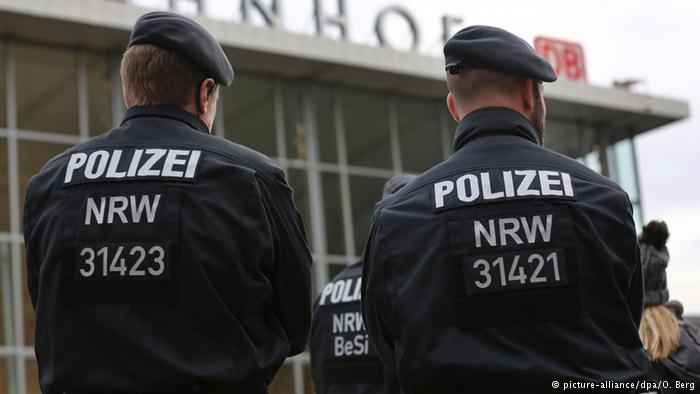 The mass sexual assault in Cologne on New Year's Eve has sparked discussion and debate about Germany's policy to accept refugees. Check out the readers' comments here! Maybe yours is picked for this week's Comments of the Week.

read more
Tags
#ISISchan
,
Angela Merkel
,
beauty
,
beauty pageant
,
Carrie Fisher
,
cologne
,
Harrison Ford
,
ideal beauty
,
Indiana Jones
,
saudi arabia
,
sexual assault
,
Star Wars
,
stewardess
,
women's rights
,
womensrights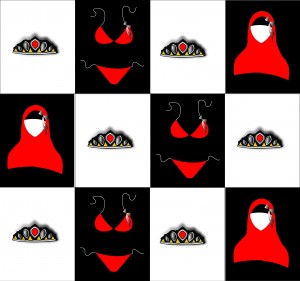 I am not a fan of beauty pageants. The shallowness of the whole concept where perfect looking women strut the stage in bikinis and pretty dresses is absurd- the fact that one of them takes the label of Miss World or Miss Universe is even more so.

read more