Search Results for Tag: Beauty queen

Make-up artist Solongo Batsukh competing in the Miss Universe Mongolia competition in Ulaanbaatar, the capital of Mongolia. Though she fell short of representing her country at the Miss Universe contest in Thailand on December 17, her participation shed another light onto a group living on the edges of a deeply patriarchical country with conservative views about sexual orientation.

read more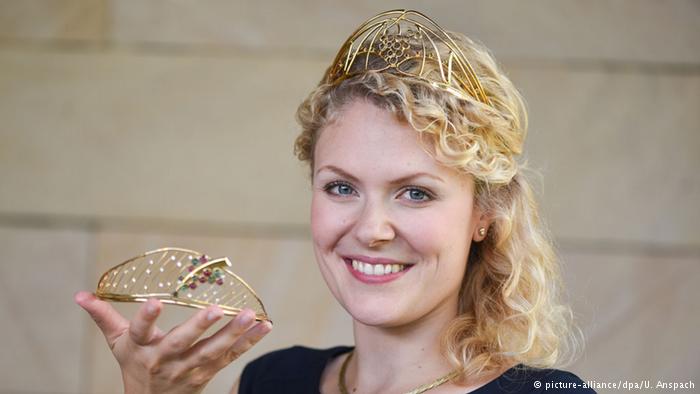 They represent their region and local agriculture. From the wine and beer sectors to strawberries and sausage, Germany crowns a large collection of unusual Queens.

read more
Tags
Apple queen
,
Bavarian sausage queen
,
Beauty queen
,
beer quee
,
Fair queen
,
fashion
,
Germany
,
Heather queen
,
Mountain pasture queen
,
Rose queen
,
Strawberry queen
,
wine queen
,
women