Search Results for Tag: Bombing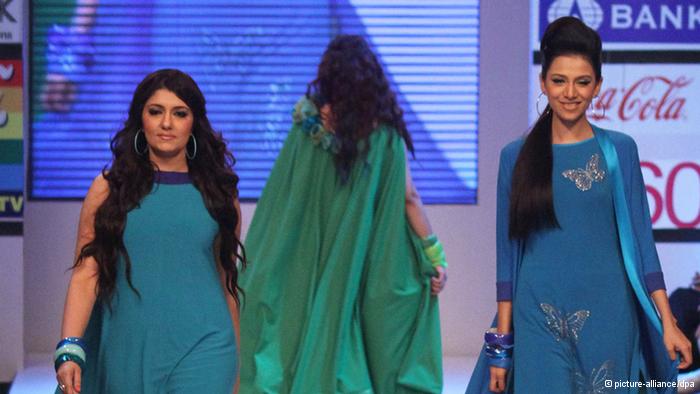 Pakistani liberals insist their country is not just about bearded extremists and suicide bombers. The recent fashion week in Karachi, they say, is a good example of Pakistan's progressive outlook.
Of late, fashion weeks have become a regular feature in Pakistan. The most recent one was the Fashion Pakistan Week, which showcased works of Pakistan's most celebrated fashion designers from April 7-10. The event took place in Karachi, a city which normally gets negative publicity for its ethnic and sectarian violence.

read more