Search Results for Tag: Borneo
Tuyang Initiative – Helping indigenous community on Borneo

The Tuyang Initiative was co-founded by Juvita Tatan Wan and her father John Wan Usang to foster the inclusive development and promotion of Dayak cultural heritage talents, products and services.

read more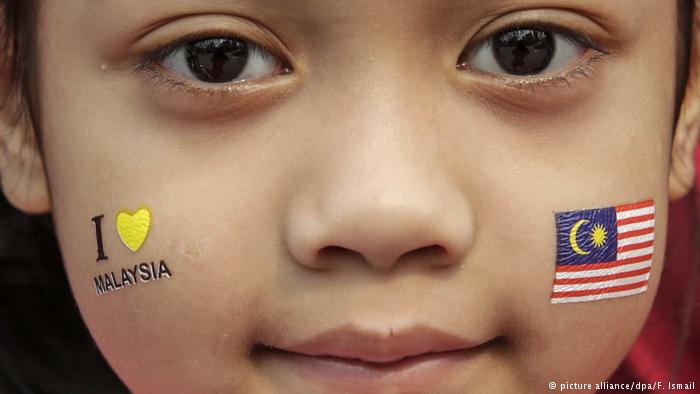 When a young girl is married off, there's no denying it; her childhood ends and injustice begins. Not only is deprived of further opportunities for education, she is robbed of her innocence and the right to achieve her full potential.

read more
WHEN Malaysian June Rubis was an undergraduate at a Canadian university, she was told by a professor that she could never do orangutan field research because she was a woman, of the wrong nationality – even though orangutans are found in Malaysia – and that she would never have enough capital to do it.

read more