Search Results for Tag: Sabah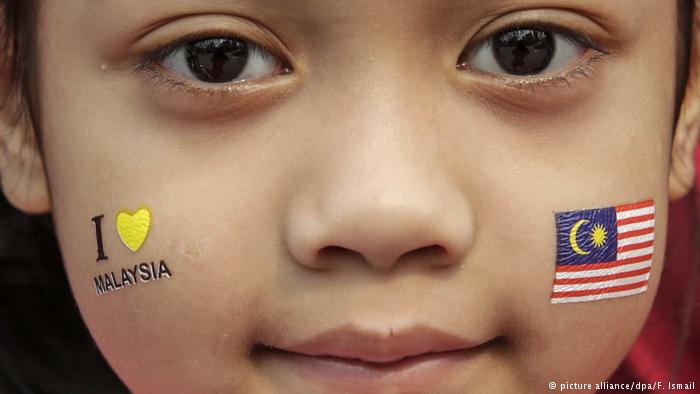 When a young girl is married off, there's no denying it; her childhood ends and injustice begins. Not only is deprived of further opportunities for education, she is robbed of her innocence and the right to achieve her full potential.

read more
Mariani willingly sold her house and her beloved superbike, and she used up her personal savings for the small apes.

read more