Search Results for Tag: Bosnia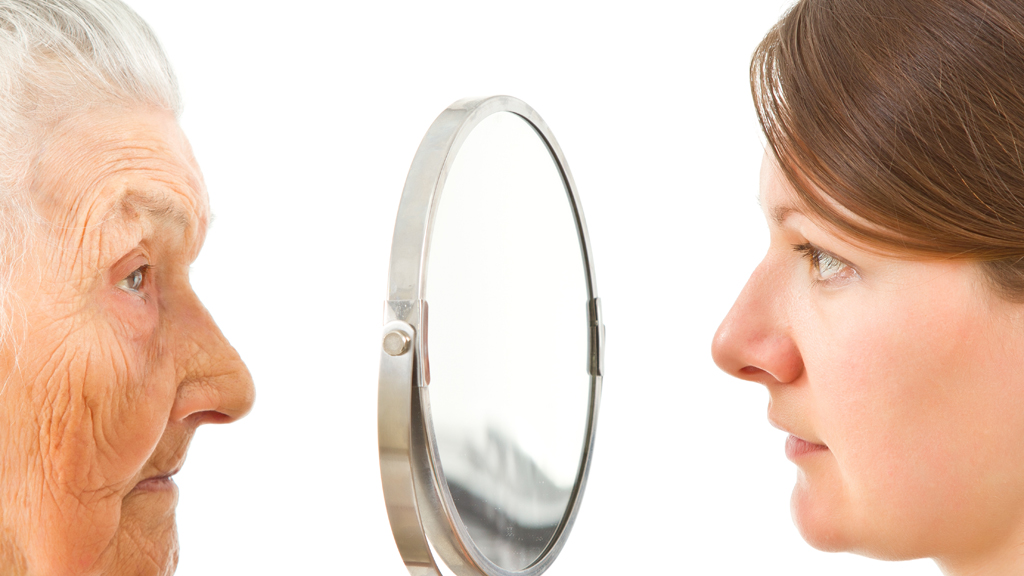 Approximately 25,000 (some estimates put the number at 35,000) women suffered rape and sexual violence during the Bosnian War of the 1990s, an overwhelming majority of them Bosnian Muslim. Fewer than 40 cases have undergone legal enquiry in the past 17 years- an embarrassing lapse as far as the rule of law and human rights on behalf of the European and international communities.

read more
"I am a Bosnian Muslim woman who has survived sexual violence during the war in Bosnia and Herzegovina, but I now speak in the name of all women who have survived sexual torture and violence in conflict, regardless of ethnic affiliation, the color of their skin, faith, age or nationality… I wish to convey to the women of the world who have survived similar horrors to speak up and let the truth be known, because they have nothing to be ashamed of.

read more
A thousand words, one picture
opium_war_bussian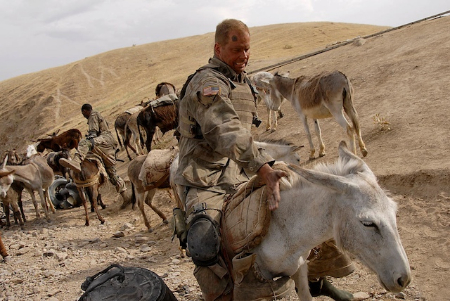 Picture 1 of 10
Photographer Peter Bussian has travelled around the world and photographed refugee camps. He shared his pictures and thoughts with Womentalk blogger Roma Rajpal. "I was always fascinated with travel and in particular countries at war. But I was not interested in the wars as much as the effect it has on people - refugees became my subject and I began travelling and photographing refugees, starting with the Cambodians on the Thai border in the early nineties."