Search Results for Tag: Croatia
A tide of #MeToo testimonies about painful gynaecological procedures and abusive medical staff is rippling across the Balkans, where women are breaking taboos in patriarchal societies to share their traumatic hospital experiences.

read more
As thousands of refugees keep ariving in Germany, the DW takes a look at women who undertake the long and arduous journey from their home in Syria to Europe. Many of them carry their babies or small children with them.

read more
Tags
#refugeeswelcome
,
Agathonisi
,
Croatia
,
Germany
,
Greece
,
Horgos
,
Hungaria
,
Kos
,
Lesbos
,
Piraeus
,
refugee girls
,
refugee women
,
refugees
,
Samos
,
Serbia
,
Syria
,
women's rights
A thousand words, one picture
opium_war_bussian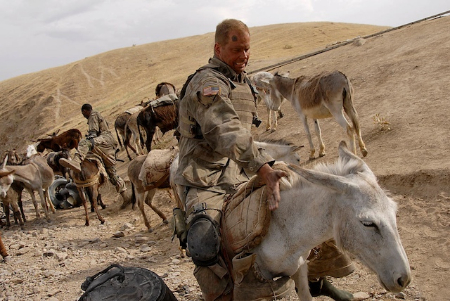 Picture 1 of 10
Photographer Peter Bussian has travelled around the world and photographed refugee camps. He shared his pictures and thoughts with Womentalk blogger Roma Rajpal. "I was always fascinated with travel and in particular countries at war. But I was not interested in the wars as much as the effect it has on people - refugees became my subject and I began travelling and photographing refugees, starting with the Cambodians on the Thai border in the early nineties."