Not just blood and bullets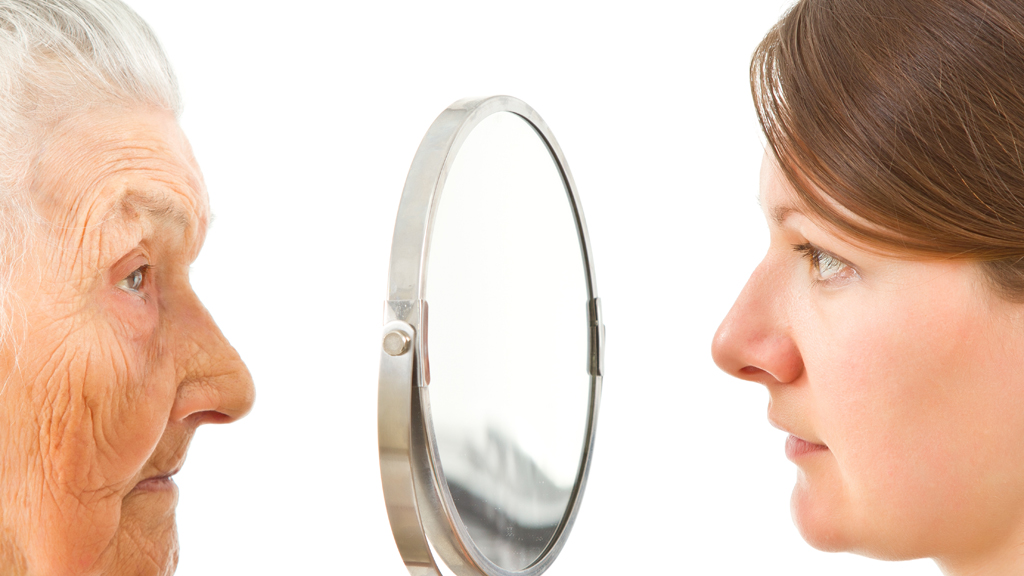 Approximately 25,000 (some estimates put the number at 35,000) women suffered rape and sexual violence during the Bosnian War of the 1990s, an overwhelming majority of them Bosnian Muslim. Fewer than 40 cases have undergone legal enquiry in the past 17 years- an embarrassing lapse as far as the rule of law and human rights on behalf of the European and international communities.
As a result of the widespread rape during the Bosnian war, the ICTY has recognized that rape had been used as a tool of war by the Serbs and hence paved the way for the historic UN Security Council Resolution 1325 on women, peace and security and subsequent resolutions that deal with women in conflict and post-conflict situations.
One factor, perhaps the most pressing, is that Bosnia is administratively, politically and legally divided into two separate entities (the Federation of Bosnia and Herzegovina and Republika Srpska). Where both of these entities fail is where it hurts the most for victims and their families, that is, effective prosecution and a wider recognition of this problem. This problem is not only Bosnian or Balkan, but very much international.
The 'deafening silence'
The issue of rape is exponentially magnified in Republika Srpska; Amnesty International in October reported that, "The silence surrounding the wartime rape of women in the Serb Republic … is deafening."
Following a successful documentary highlighting this issue told through the eyes of Enisa Salčinović, a former victim of rape in Bosnia, the UNFPA had taken direct and committed action to destigmatize this in the eyes of the public and effectively awaken the international community. I was eventually commissioned by Andi Gitow at the UNTV, Emmy-winner and former chief producer at NBC, to produce and film a short profile of Enisa in the form of an appeal to the international community. This was also intended as a spiritual follow-up to her documentary.
We screened this at the Simon Wiesenthal Center in New York, which prompted inter-panel debates in universities such as Columbia and Rutgers. Our team used what our country and its women had gone through- the spilt tears and the pain they endured to indicate a certain universality regarding this problem which is as omnipresent now in Syria and the Central African Republic as it was in Bosnia in the 1990s.
We are passive
Bosnia and its women survivors are a painful reminder to the fact that there is more to an armed conflict than bullets and blood; there is the added mental torment that 35,000 women in my country suffer everyday. I recalled Enisa's story being regarded by a Rutgers professor as a renaissance of the victim of sexual violence, but I fear that this is sensationalizing it. This is precisely what we do not need, for as a human race we tend far too often to act passively.
The wider societal implications of rape, now very much a worldwide problem, are scarily alarming. The stigma facing women survivors of sexual violence in post-rape treatment can be as stifling and traumatizing as the actual rape itself. There is now a continuous campaign to cut out the middle-men, so to speak, in handling immediate post-sexual violence cases. This means that anyone, including the police, legal officers, medical officers and immediate family members are discouraged from coming into contact with victims as it can have long-term and sometimes even incurable consequences for the victim.
The daunting prospect of shame, especially in the context of social reintegration for the victims, is what possibly affects effective management of the problem. This is why organizations such as the UK-based RapeCrisis are spearheading innovative methods that do away with traditional modus operandi and seek to address the most pressing problems of the victim through expert-based dialogue and discussion. Dialogue is possibly the most effective method of having victims speak out, ensuring that they have a platform which will be societally effective and recognizable.
'Every rape is unique'
Enisa's story is only one of tens of thousands and her women reconciliation group is one of many. But it is an enormous stride towards progress and betterment of these womens lives. We throw around words and numbers and statistics, but they mean next to nothing to these women. They mean nothing until we can assure them that we will get out there and punish the individuals responsible for these crimes and actively reshape every country's legislature to never let this happen again.
As far as this discussion reaches, we can never forget the women that endured the pain, for as Swanee Hunt described it, each of these rapes is as unique as the schoolgirl's aspirations or grandmother's memories it destroyed.
Author: Nedim Hadrovic
Editor: Manasi Gopalakrishnan