Search Results for Tag: britain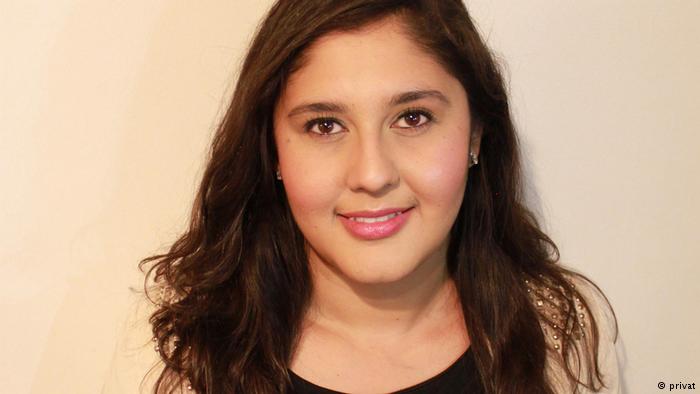 Peymana Assad, whose parents came to the UK as refugees 25 years ago, is playing an active role in British politics. In an interview with DW, she talks about her political activities and far-right extremism in Britain.

read more
A prank call by Australian radio presenters who pretended to be the Queen and Prince Charles has caused a huge uproar. They tried to inquire about the Duchess's condition and were successful with their hoax. Kate was admitted in the King Edward VII Hospital complaining of acute morning sickness. The presenters were connected by the nurse on duty to Kate's nurse who then gave a detailed account of Kate's health. The nurse, Jacintha Saldanha, who put the DJs through to Kate's nurse, committed suicide.

read more