Search Results for Tag: prince charles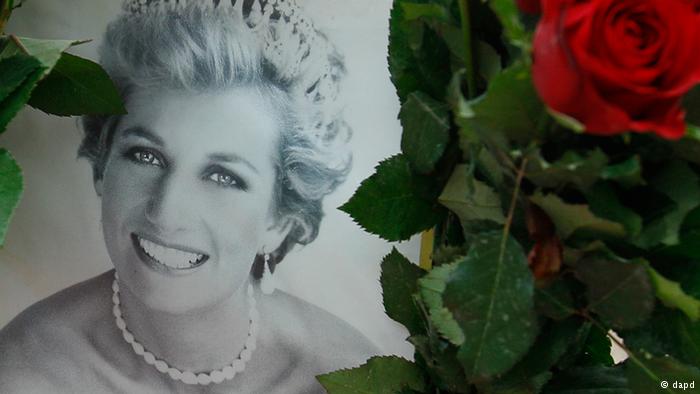 Glittering gowns, elegant suits and bold mini dresses worn by the late Princess Diana are on show at Kensington Palace, marking the 20th anniversary of her death. The new exhibition charts her evolving style.

read more
The queen in pink with a pink hat, the queen in blue with a blue hat, the queen in green with a green hat: that's how we know her now. But was it always that way? Here's a look back at her carefully planned style.

read more
Tags
90 years
,
Commonwealth of Nations
,
Elisabeth Windsor
,
Elizabeth II
,
Lady Diana
,
Phillip of Greece and Denmark
,
prince charles
,
Prince William
,
Queen Elizabeth
,
royal style
,
the queen's outfit
,
Westminster Abbey
,
women's rights
A prank call by Australian radio presenters who pretended to be the Queen and Prince Charles has caused a huge uproar. They tried to inquire about the Duchess's condition and were successful with their hoax. Kate was admitted in the King Edward VII Hospital complaining of acute morning sickness. The presenters were connected by the nurse on duty to Kate's nurse who then gave a detailed account of Kate's health. The nurse, Jacintha Saldanha, who put the DJs through to Kate's nurse, committed suicide.

read more