Search Results for Tag: celebrity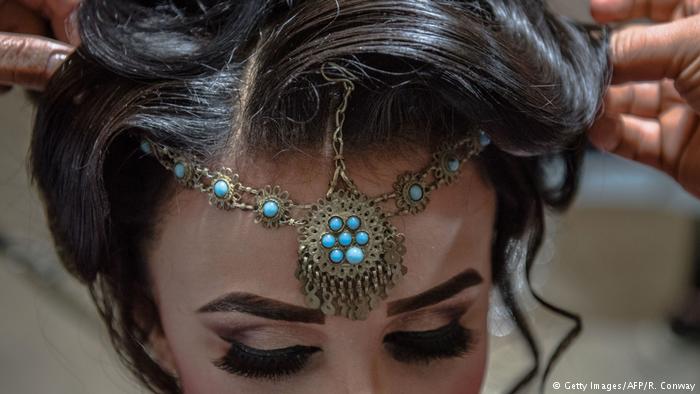 The photos in the window promise much: languorous, kohl-rimmed eyes and bright, bold nails — but once you enter the beauty parlours of Kabul, it becomes clear the images outside are a pale reflection of the vibrant reality inside.

read more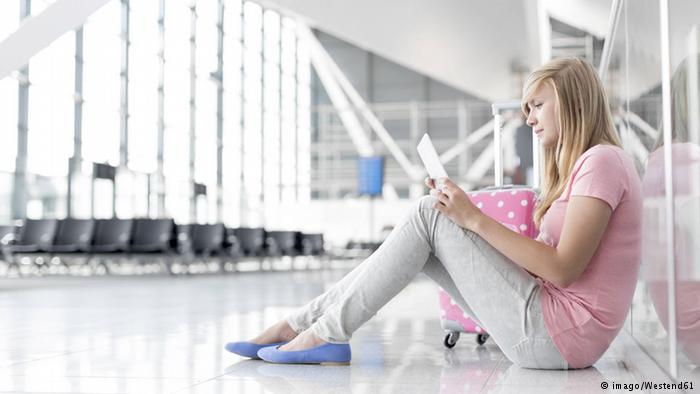 Like a lot of women in our generation, I wake up each morning and refresh my social media feeds to get an update on the world. Mostly it's stuff that I don't really need to know or about people I'm not so close to. But I find these people and their lives interesting anyway. Often I end up scrolling mindlessly, not only first thing after waking up or falling asleep but also countless times in between…. and you know what, it's exhausting.

read more