Search Results for Tag: ceo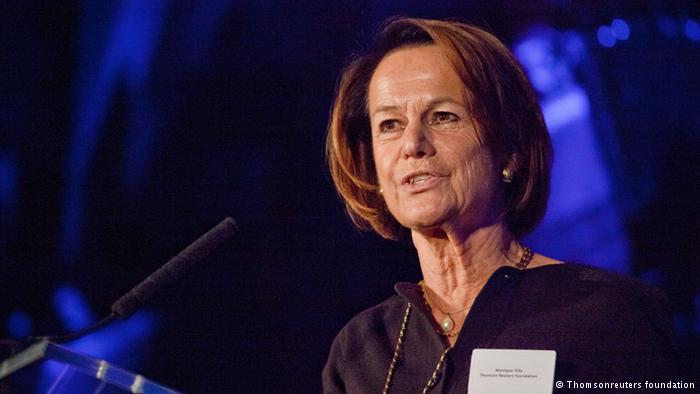 What challenges do women face at work? Is it possible to have kids and a successful career? The Thomson Reuters Foundation asked 9,500 women in the G20 countries. DW speaks to the foundation's CEO, Monique Villa.

read more
Yahoo CEO Marissa Mayer decided to revoke the work-from-home policy last month. Her decision provoked a lot of outrage all over the world. CEO of the internet portal Best Buy, Hubert Joly, took a similar decision, but the criticism this time was much lesser. This is primarily because all hoped that Mayer, a female CEO, who was hired when she was 37 and five months pregnant at that time would bring in some cool business ideas to balance work and life out of work.

read more