Search Results for Tag: chancellor
Angela Merkel's decision to again be a candidate for German chancellor presents many new opportunities, says DW's Kay-Alexander Scholz. She could be the right person to provide an answer to the rising tide of populism.

read more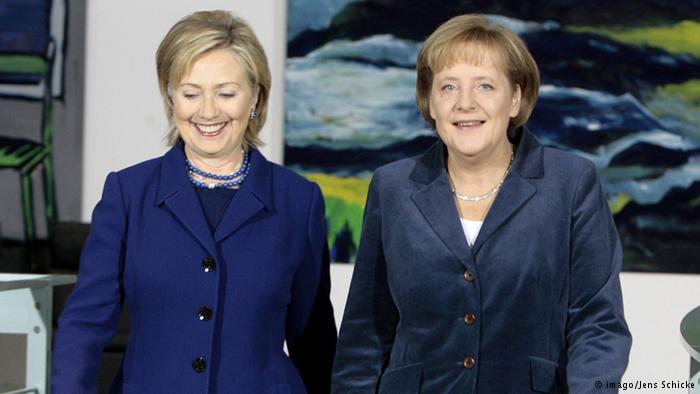 Donald Trump has described Hillary Clinton as the American Angela Merkel, hoping to cast his rival in a role that feeds the deepest fears of xenophobes, writes DW's Ines Pohl.

read more
Tags
Angela Merkel
,
chancellor
,
Donald Trump
,
European Union
,
Germany
,
Hillary Clinton
,
Ines Pohl
,
president
,
sexual assault
,
sexual harassment
,
USA
,
women's rights