Search Results for Tag: CSU
Angela Merkel's decision to again be a candidate for German chancellor presents many new opportunities, says DW's Kay-Alexander Scholz. She could be the right person to provide an answer to the rising tide of populism.

read more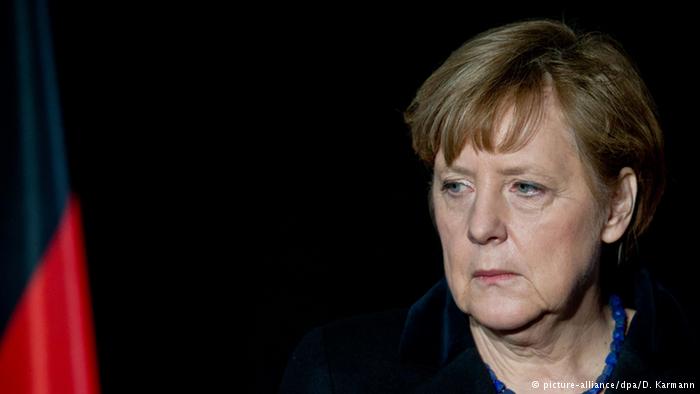 The election result in Mecklenburg-Western Pomerania is an embarrassing defeat for Chancellor Merkel, but it does not mean the end of her political career, or the start of a political about-face, says Charlotte Potts.

read more