Search Results for Tag: Chemnitz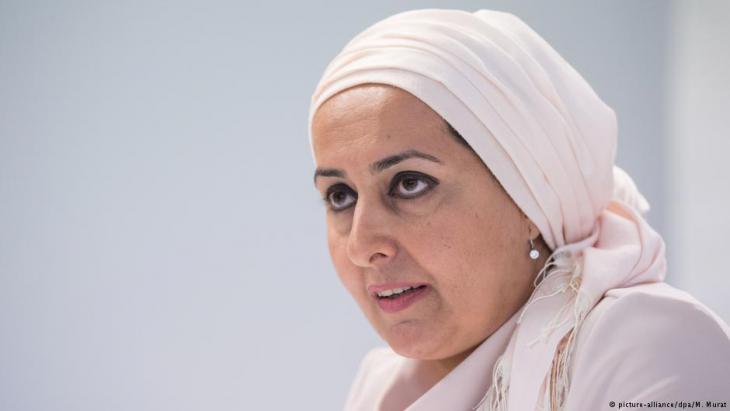 Insults, violence, attacks on refugee centres. Is this the answer of an enlightened, democratic society, shaped by human and humane values? Fereshta Ludin, high school teacher and former refugee, calls us all to account.

read more

Right-wing populists are often depicted as angry white men. A new study, however, has found that women are increasingly supporting right-wing populist parties, and they are often more radical than their male peers.

read more
Tags
AfD
,
Alice Weidel
,
anti refugees
,
Beata Szydlo
,
Chemnitz
,
Frauke Petry
,
Islamophobia
,
Marine Le Pen
,
migrants
,
PEGIDA
,
PiS
,
populist
,
poverty
,
right wing
,
women's rights
,
xenophobia