Search Results for Tag: xenophobia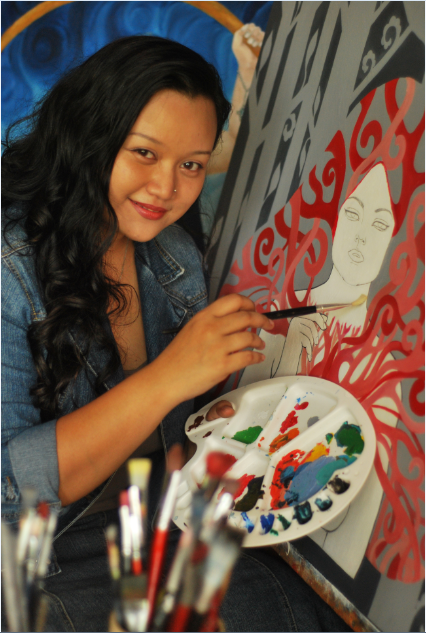 SHE is a humanitarian worker by day and an artist by night. And both vocations come together beautifully, like a woven tapestry.
Yante Ismail has been involved in non-profit and humanitarian work for 20 years. For the past decade, she has also been a professional artist. Her artwork brings attention to human rights issues, particularly women's rights and empowerment.

read more

Right-wing populists are often depicted as angry white men. A new study, however, has found that women are increasingly supporting right-wing populist parties, and they are often more radical than their male peers.

read more
Tags
AfD
,
Alice Weidel
,
anti refugees
,
Beata Szydlo
,
Chemnitz
,
Frauke Petry
,
Islamophobia
,
Marine Le Pen
,
migrants
,
PEGIDA
,
PiS
,
populist
,
poverty
,
right wing
,
women's rights
,
xenophobia