Search Results for Tag: child abuse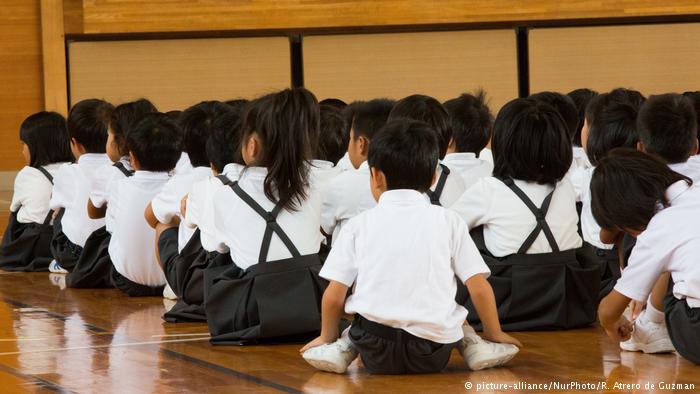 Yua Funato was repeatedly beaten and starved, but the pleading messages she left her mother and step-father have shaken a nation that used to pride itself on the importance of family and community.

read more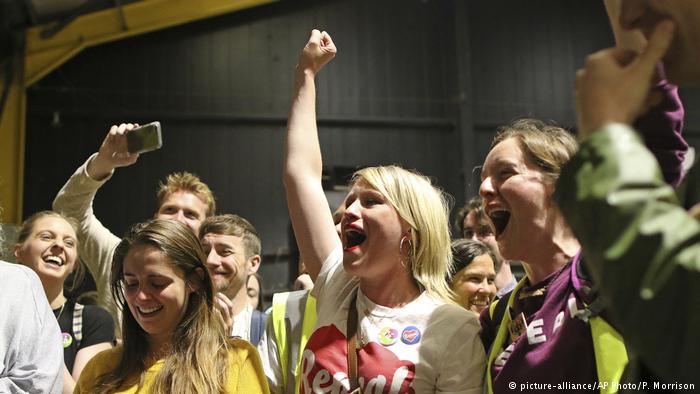 Ireland has voted overwhelmingly in favor of abolishing the total abortion ban in its constitution. The result is a triumph for women in Ireland and a victory against populism, says Barbara Wesel.

read more
"The nation as been split," said one of Paraguay's leading churchmen over the case of a pregnant 10-year-old girl who was raped by her stepfather and denied an abortion. The argument over the girl has drawn unusually strong attention to the issues of child abuse and abortion, which is banned in the country. Read more here.

read more