Search Results for Tag: development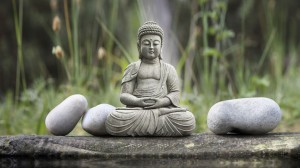 On a hectic day, a small break with something nice to read could be a perfect solution to your stress. We looked up some blogs and websites that offer meaningful resources for relaxation in a stressful work atmosphere.

read more
Women empowerment is about many things. The right to education, the right to work, the right to making choices, but ever since I've come to Bonn, I've been thinking of one factor that could contribute to  making women more independent.

read more
Infolady – the short form for "information lady" is a revolutionary concept that has provided thousands of Bangladeshi women the much-desired freedom and chance to use modern technologies. The infolady project is one of the winners in the Deutsche Welle Bobs awards for the category, "Global Media Forum Award."

read more